DDoS attacks are drastically reduced after lockdown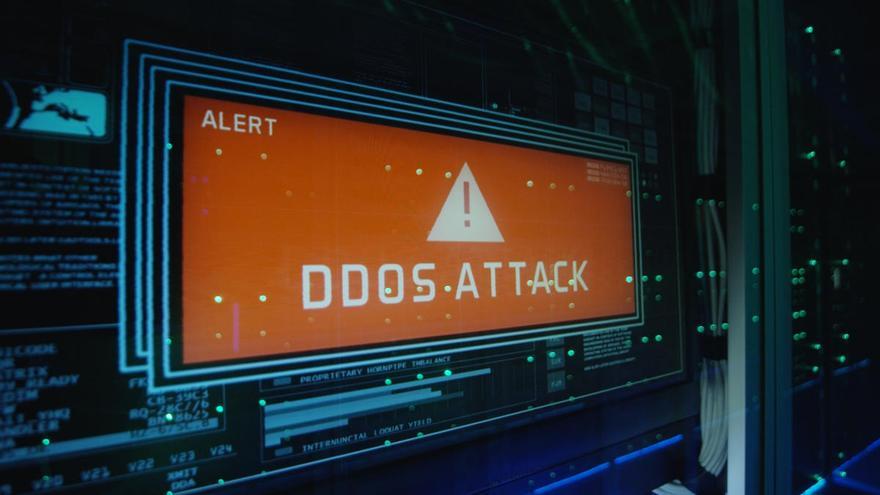 The figure of denial of service (DDoS) attacks, according to its acronym in English) has decreased by 73 percent during the third quarter of 2020, although it represents an increase of 150 percent compared to the 2019 figure during the same period.
Due to confinement measures Imposed by governments of different countries to prevent the spread of Covid-19 and the increase in the level of dependence on online services by users, the number of DDoS attacks increased during the first two quarters of the year.
The number of DDoS attacks during the third quarter of the year is down 73 percent. In this period, there have been an average of 106 DDoS attacks per day and there were three days that registered only one attack.
However, compared to the number of attacks recorded during the same period in 2019, they have increased by as much as 150 percent, according to a report from the cybersecurity company Kaspersky,
The company also indicates that on July 2 it registered a malicious traffic record with 323 attacks in a single day, the highest number for the entire year. The previous record was 298 attacks in one day, recorded in April.
"The situation is improving as more companies have managed to strengthen their cyber defenses to mitigate this security weakness. As a result, there have been fewer effective DDoS attacks during the third quarter, "said Alexey Kiselev, Director of Business Development for Kaspersky's DDoS Protection team.
Likewise, Kiselev has warned that the "attackers are still quite active" andTherefore, he has advised that those who have not adopted the appropriate measures "do not leave this matter in the background."
To prevent these types of attacks, the company recommends that users maintain web resource operations assigning specialists who understand how to respond to them, as well as validate agreements with third parties and contact information.