Davos Forum moves to Singapore in 2021 due to pandemic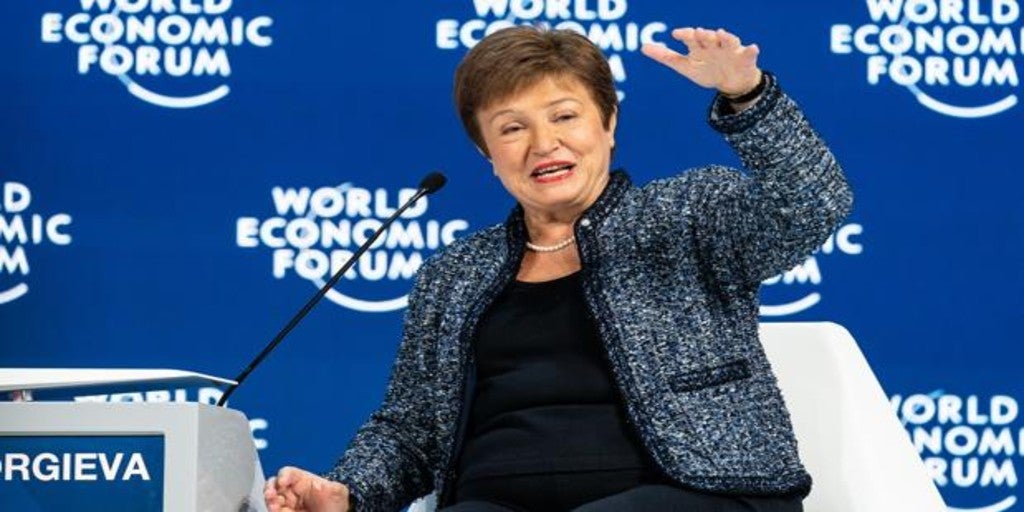 Updated:
save

The annual meeting of the World Economic Forum, which brings together important political and economic leaders every beginning of the year in the Swiss town of Davos, will move to Singapore in 2021, where it will be held between May 13 and 16, the organization reported today in a statement.
The same organizers had announced last October that the Davos 2021 Forum would be held in May next year near the Swiss town of Lucerne, but they have finally chosen to bring the event to Asia "in view of the situation regarding Covid-19 cases», Said the official note.
"It will be a place for business, government and civil society leaders to meet for the first time in person since the beginning of the global pandemic"Stressed the founder and CEO of the World Economic Forum, Klaus Schwab.
From January 25 to 29, the usual dates of the Davos meetings, the World Economic Forum organize virtual dialogues in which the participation, in this case remotely, of personalities from all over the world is also expected.
The World Economic Forum has coined in 2020 the expression "The Great Reboot", a motto that is expected to dominate many of its meetings in 2021, to express the economic, technological and other changes that humanity will have to face after the pandemic.
The organization expressed its hope that in 2022 the annual meeting of leaders can return to the luxurious winter resort of Davos.