David Valldeperas gives the reasons why Rocío Carrasco disappeared from 'Save me'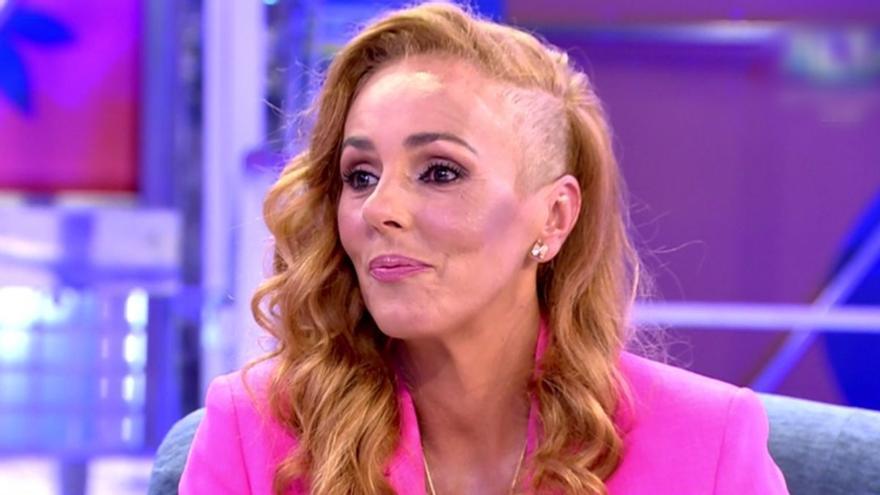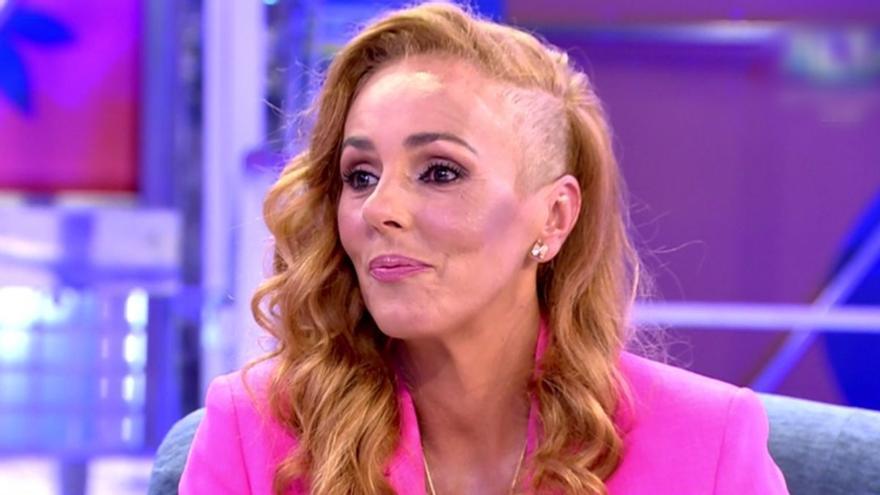 The last summer 'Save me'announced with great fanfare the incorporation of Rocio Carrasco to deal with the section of defender of the audience. After the success of the documentary 'Rocío, tell the truth to stay alive', the daughter of the Jury was in charge of the same section that for years she presented Maria Teresa Campos and for a season Kiko Matamoros.
However, in the case of Carrasco, its appearance only lasted a few weeks. During her brief stint on the program, Rocío also advanced details of the second season of her docuseries and also responded to the comments of her relatives on television.
Now, months later, David Valldeperas, director of the program, has explained why his absence is due: "The section was a little something for the summer and now it is preparing the new", commented to the cameras of Europa Press.
The director has also given details about 'In the name of Rocío', the second part of his docuseries, which was to be seen in principle this fall, but was delayed to leave legal matters tied. "We'll see her soon, I guess so", said Valldeperas, who assures that he is not worried about the possible reactions of Antonio David Flores: "Fear of what? Not at all", has settled.