David Prowse, the actor who played Darth Vader, dies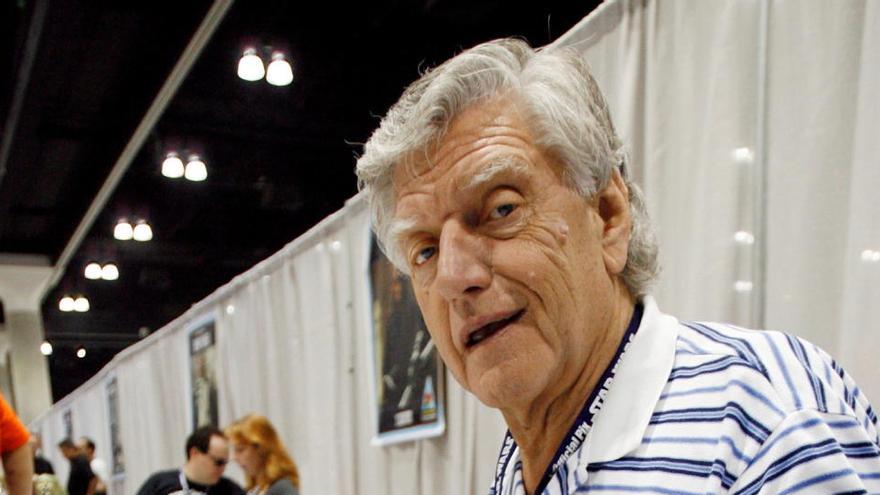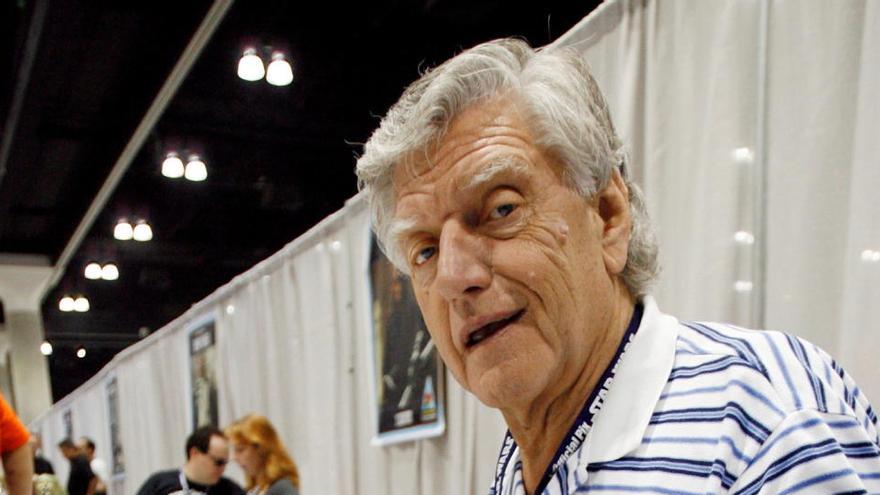 The actor David Prowse, known for portray Darth Vader in the original Star Wars trilogy, has passed away this Sunday at the age of 85.
The death of the interpreter born in Bristol (UK) has been announced by his representative agency on Twitter this morning and confirmed by media such as Sky News.
Prowse, who put his body, but not his voice, to Darth Vader, He was also widely known in the UK for a road awareness campaign who taught children to cross the street and for which in 2000 he received the Order of the British Empire.
After his role in Star Wars, he remained removed from the cinema, but previously performed other roles in films as A Clockwork Orange and he played Frankenstein up to three times.