David Pérez reigns in Arucas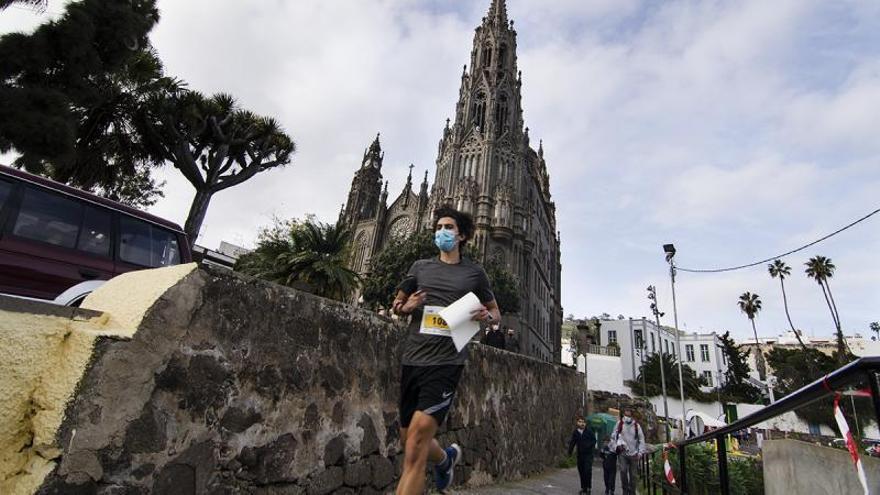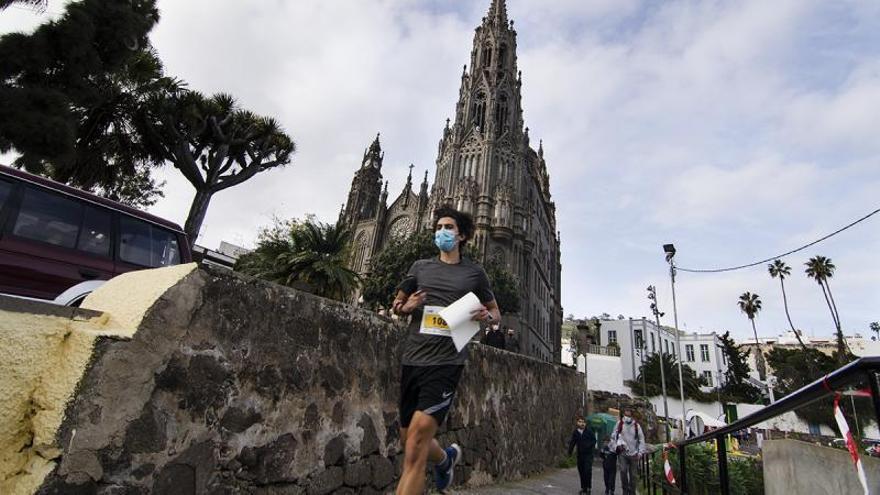 David Pérez and Sarah-Jane Barrable reach the last day of the Gran Canaria Orienteering Meeting 2020-North Edition as leaders of the queen categories (M21 and F21, respectively). Both consolidated, in the urban circuit through the historic center of Arucas, their authoritarian rule.
David Pérez (OrientaGC) achieved his first victory after bordering on victory in the first two days -Teror and Osorio-. Two second places, allowed him to caress the gold and yesterday he did not forgive. The competitor, with a time of 32 minutes and 14 seconds, was the fastest on the 4.2 kilometer circuit.
Nick Barrable (OK Ravinen-Nacka) was second but provided a lesson in courage. The Briton was somewhat slower than David Pérez and today the final victory is played alongside Héctor García (MajoVentura), third in the stage (35.11).
In F21, Sarah-Jane BarrableAt the moment, it does not give the other participants a choice. The British, leader of the general, has won the three celebrated stages: night in Teror, medium distance in Osorio and the urban one in Arucas.
Yesterday he stopped the clock at 37 minutes and 30 seconds after completing the 3.9 kilometer course. The podium was completed by Gara Díaz and Julia Pasqueale, both from the Agüico team. Sweden's Anna Herly (OK Ravinen-Nacka) took advantage of a mistake with the Czech Kamila Mesiarkinova's card to take the victory in the F35 category.
Among the rest of the categories of the GCOM 2020, the passage through the Cathedral of Arucas left the triumphs of Ania Suárez (M / F 14), Bruno Echevarría (M / 16), Alejandro Hernández (M18), Guillermo Vega (M / 21B), as well as the Swedes Micael Löfgren (M45), Bertil Petersson (M55), Ulla Engelby (F65), Peo Bengntsson (M75 +). Review the success of Italian Remo Madella (OpenA) and islander Ana Jiménez (OpenB). Today, glory is decided on the Riquianez stage. Looking for the golden compass.