David Pantaleón receives the Best Spanish Film Director Award at the Seville Film Festival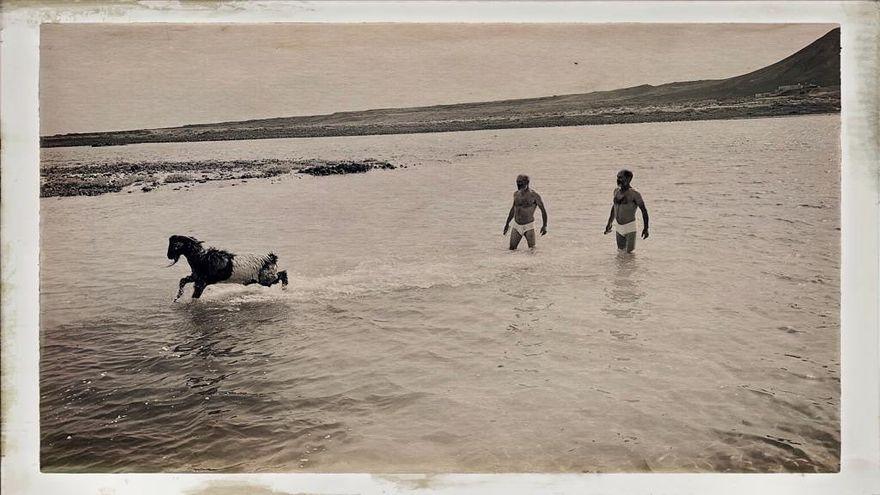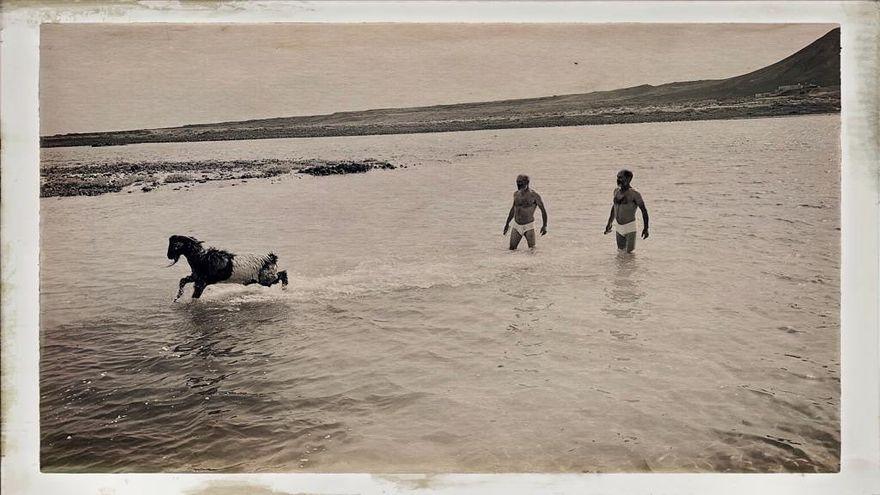 Gran Canaria filmmaker David Pantaleón has been honored with the Best Spanish Film Director Award at the 18th Seville Film Festival for his debut Surrender the males. The debut in the feature film of Pantaleón, an award-winning short film director who has won numerous international awards for his work, had its world premiere in this contest within the section New waves, That opens a window into the highlights of recent contemporary filmmaking.
Produced by Volcano Films and Noodles Production, Surrender the males It was filmed on the island of Fuerteventura, with a cast made up of Alejandro Benito, Julio César, José Mentado, Lili Quintana, Luifer Rodríguez, Lionel Cepa, Aurelio Carnero Hernández, Emilia Cazorla and Luis Monzón. The plot of the film is posed as a road movie with western atmospheres to narrate the confrontation between two brothers over the inheritance of their father, a recently deceased rancher.
A regular at the Las Palmas de Gran Canaria International Film Festival, Pantaleón's works have participated in festivals such as Oberhausen (SIGNIS Award for The passion of Judas), Vila do Conde, Rio de Janeiro, L'Alternativa, Independent Lima, Malaga, Alcances, Filmadrid or ALCINE among many others. Some other works to highlight are The pollinator (2016), Three lambs (2015), Slumber party (2015), To the dark safer (2013) or Background or shape (2011), the latter two, together with The Passion of Judas, form the trilogy of cardboard stories, made in various workshops and with the collaboration of people with functional diversity from the Valleseco Occupational Center.