David Lafuente, ex-member of Auryn: "They made me see that it only served to move the hips"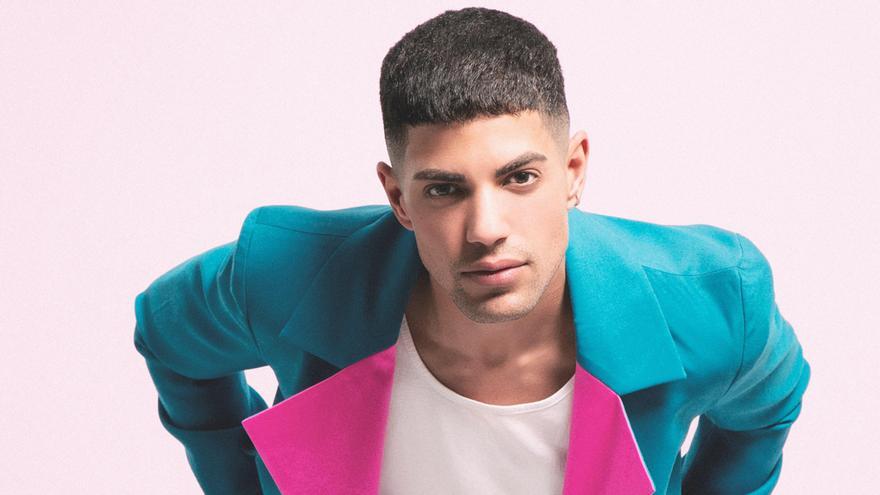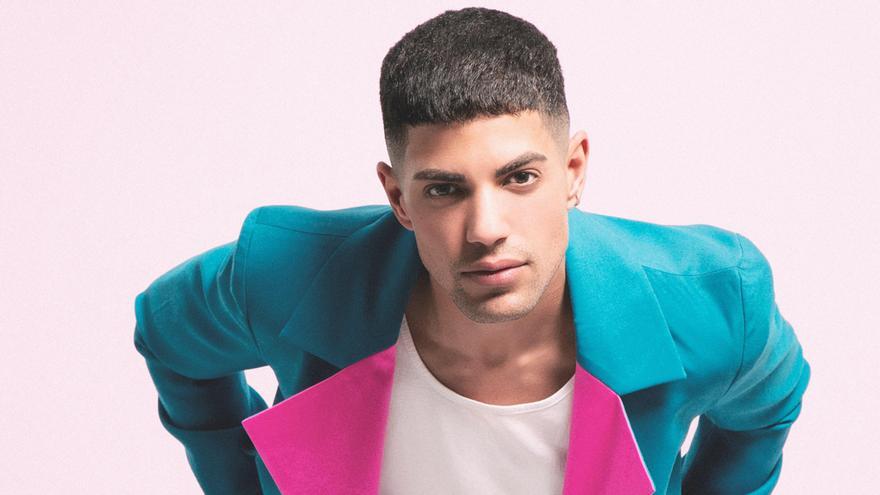 The Former Auryn member David Lafuente decided to continue his solo career and, after a two-year musical break for hitting bottom on a psychological level "at all levels", time that he took advantage of to write two books, now go back to the music more determined than ever with new sounds.
"They made me see that it was a pretty face and that it only served to move the hips and I believed it. I was mining and there came a time when I did not know who I was. I have been very disconnected from everything and I had to meet again, "the Granada-born, who has just released the song" Un ray de luz ", says in an interview with Efe.
The pandemic It has helped him a lot on a psychological level, although what stands out the most has been the affection received, in contrast to other stages of his life: "I have had times of my life, especially in the part of Auryn, where I surrounded myself with people who did not contribute anything to me and that they were by my side just because of what it was. "
Regarding his former colleagues, he states that everyone, including him, is "far away" from Auryn, but some messages are exchanged. "It happened four years ago and I am very happy with the success of all of them," says Lafuente (Pinos Puente, 1988).
Now, consider that he has surrounded himself with wonderful people: "I have a team behind like never before that supports me 100% and believes in me and what I do, something that had not happened until now. They really think I'm good for this. "
He made his debut in the literary world with 'The black story of Jimmy Mortiner' (Montena), to which he has added 'Emily Stones's socks' (Planet), which he wrote a year before the pandemic, coinciding with the emotional transit, two books that were "medicine".
Among his plans was not to return to music in 2021, but with the premiere of his latest book he proposed a song to unite music and literature and 'Un ray de luz' emerged., which changed all the plans.
After years attached to an Anglophile pop style, now on his return to music he opted for pop with musical touches from the nineties. "I'm working a lot on that line that was done before and that was very organic, melodic and had a lot of band. I'm a super fan of that pop," he says.
Lafuente is in search of new styles and 'Un rayo de luz', composed by him, also introduces trap touches. "I am very happy with this new style in me, I think I have broken the Latin line in which I had been working", account.
Regarding the trap, although it looks very good in the lyrics, he acknowledges that live is complicated. "When I recorded it in a demo it didn't cost me that much, but on stage I can't move because I have to be aware of where I breathe at all times," he explains.
You are surprised that, Whatever you do, you always have to explain yourself. "Some people have told me that they would have done something more moving for the summer. It's like you always have to be aware of what others like or what they take, "he protests.
In that sense, he considers that the idea of ​​creating commercial music to be successful is very widespread. "We are very obsessed with the idea that commercial is what we should do and it is a lie. An artist when he succeeds is because of what he does", ditch.
With an eye on the future, on July 16 a "huge" tour with four live musicians kicks off in Azuqueca de Henares (Guadalajara), a "very cool" project both aesthetically, visually and musically that will combine with the acoustic format. .
"Until now I had not done anything like it," he says with a smile from ear to ear as he feels in a situation of "beautiful vertigo" with which he only pretends to tell his stories.
They say that you learn from mistakes and the Granada-born is willing to make mistakes. "Nor I have had no success with the Latino and I am not going to continue doing something that I do not like and that does not give me any benefit.. If this at least does not work, I will take the benefit of who I am and what I feel, "he claims.