David Grossman: "Peace between Israel and Palestine is not yet close"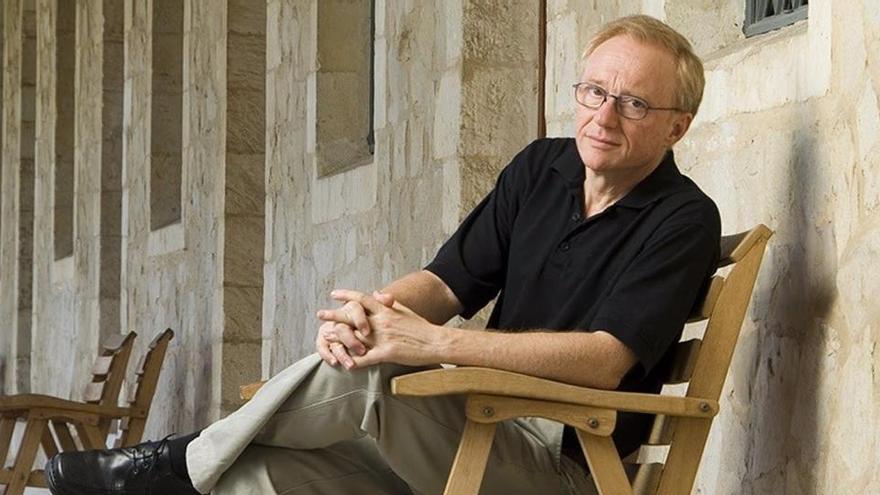 He Israeli writer David Grossman, which publishes the novel 'Life plays with me' (Lumen), lamented that peace between Israel and Palestine "is not yet close" and the option that a joint political state can be built "is not possible."
"A peace treaty is needed, because you have to think that the occupation has been going on for 53 years and no one thinks of ending this on two sides.
It is not possible that two peoples that have been demonized can become a political state: This can only happen after years of peace, but peace is not near", has indicated in a press conference on the occasion of the presentation of his book.
Grossman, who is part of a social committee to end the isareli-Palestinian conflict, lost his 20-year-old son during the Second Lebanon War. Faced with the recent peace treaties signed between Israel and Bahrain and Sudan, he has been optimistic and welcomes them as good news.
"I am critical of the Israeli government and the occupation, but Netanyahu did the right thing with the treaty, it is important that Israel has allies in the area. It is important that Sudan, Emirates or Morocco know more and more Israelis and have fewer stereotypes, "he said.
Grossman has admitted the enormous weight that remains on the citizens of Israel years after the Holocaust. "It was created three years after World War II and of course life was immersed in a tragedy, which continues to this day, almost 80 years later," explained the thinker.
"That continues to dictate both our behaviors: from ideology and military behavior to the most intimate things of each individual. How to remember the tragedy without being crushed once more by tragedy and without once again falling victim to our own hatred and sense of revenge? I also ask myself very often to be able to remember, "he said.
It is because of that Grossman considers it very important to tell this story through the arts, not just "in a scientific way." "With the arts, one can identify with the people killed there and feel that we are not protected from atrocities; that we can find ourselves in an extreme situation at any time," he stressed.
'Life plays with me', also published in the Catalan publisher Edicions 62 ('Life plays with me'), is inspired by real events. Grossman met Eva, a Croatian-born Jewess who survived the Holocaust and was subsequently held in a gulag by Serbian leader Tito.
"In all my books I always try to write about the arbitrariness of the dictatorship and I always try to put the characters before these arbitrariness ", he affirmed. In the case of Eva's story, Grossman defends that the" fundamental "of the story is how he maintained his dignity as a human being, even during his passage through fields extermination.
"I know she acted in a time when values ​​and symbols were more important than people. She was caught in a situation where she was ultimately more loyal to her husband than to her daughter, but I hope that readers be benevolent and do not condemn or think badly of her, "he concluded.