David Broncano pays the rent of a girl from the public of 'La Resistencia' by Bizum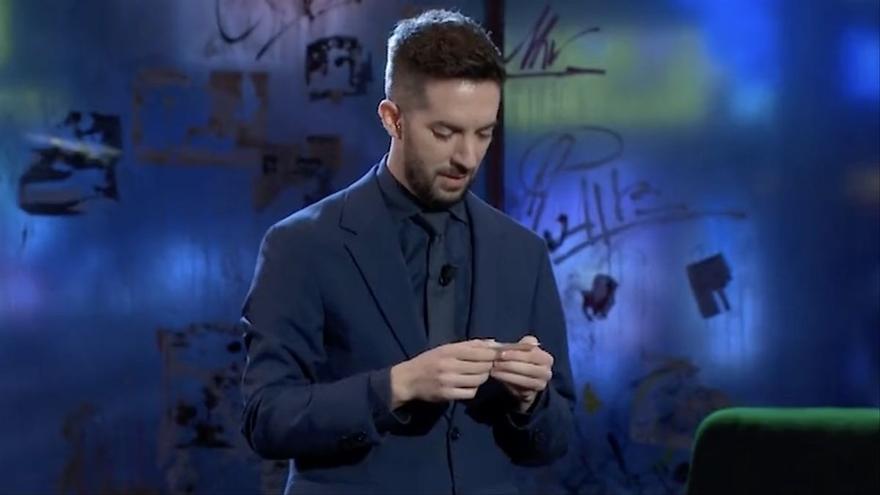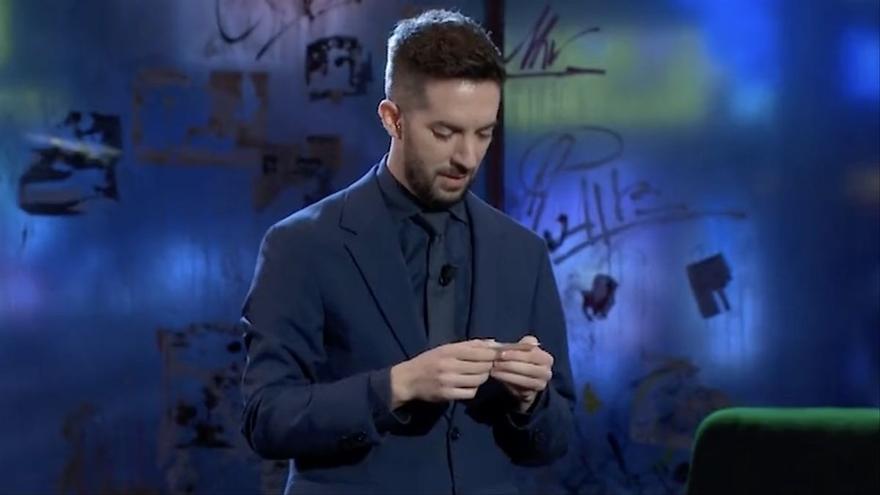 On 'The resistance' the most surreal episodes take place. This week, the program continued with its usual tone in which anything can happen and broadcast an unthinkable moment starring David broncano and a girl from the audience.
For several weeks there was a certain joke on social networks that consisted of asking the presenter to pay something for Bizum. Specifically, everyone who came to see the format in person was asked to send this request to the comedian, something this girl decided to do: "Broncano make me a Bizum", he asked.
At first the comedian was not very predisposed, but after insistence he ended up being convinced: "What would be good for you? Do you have any expenses? It is better as if it were a gift … for not making a generic Bizum ". The girl replied that her greatest need was the rent and Broncano asked her for the amount: "How much is it?"
The young woman from Jaén explained that it was 350 euros and the driver agreed to give her the money: "Well, okay. Later, I'll give you the Bizum." A few hours later the daring person in the audience shared a capture in which it could be seen that he had received the € 350 rent.