David Bowie's Lost Album Will Be Released In November Under The Title 'Toy'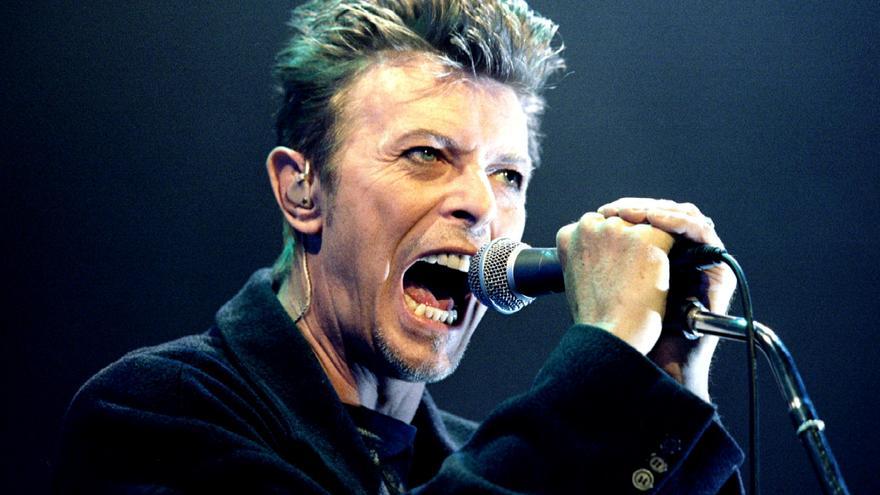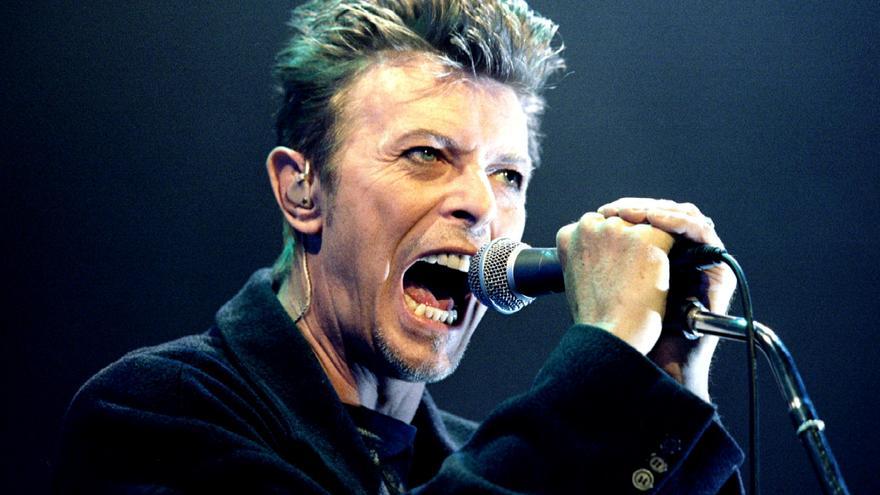 In 2001, the British singer David Bowie He recorded his album 'Toy' (Toy), but it was never published, until now that, twenty years later, it will be officially released on November 26.
This was assured by the record company Parlophone Records in a statement released this Wednesday, where he explained that 'Toy' will be part of the fifth installment of "box sets" from the artist's discography: 'David Bowie 5. Brilliant Adventure', which will review his greatest hits from 1992 to 2001.
'Toy' was cooked in 2001 in the "old school" style, with the band playing live and with the intention of releasing it by surprise as soon as possible, but that concept was not compatible with the technology of the moment, and Bowie put it on hold and made his next album, 'Heathen'.
His co-producer, Mark Plati, claimed that 'Toy' is like a "moment captured in an amber of joy, fire and energy"and was very happy that it happens to" belong to all ", despite having leaked in 2011.
On January 7, 2022, one day before David Bowie's birthday, it will come out the extended version of the album, 'Toy: Box', boxed including a sixteen-page book with never-before-seen Bowie photographs by Frank Ockenfels 3.