David Bisbal tells what he thought of Luis Fonsi when he met him while at the 'OT' Academy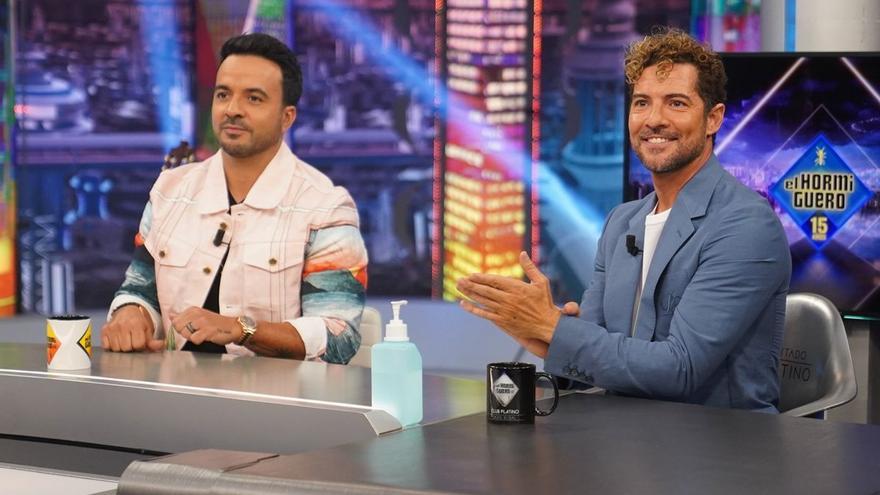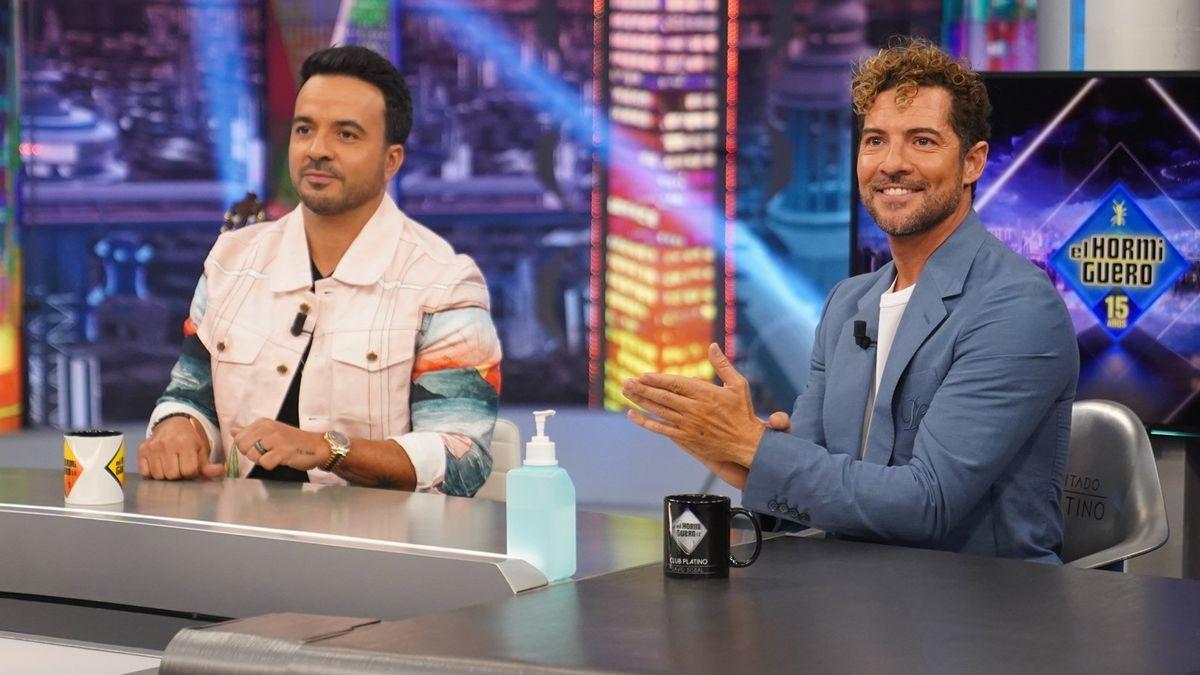 David Bisbal and Luis Fonsi went to 'El Hormiguero' yesterday to present 'Twice', a new joint theme that will be released on June 25. The two artists were enthusiastic about this work: "We are happy because we wrote the song together in the middle of the pandemic, by Zoom, and we mixed his style with mine and this is the result, "explained Fonsi.
For his part, Bisbal explained that it is called 'Twice' because "It is the second time that we collaborate together". It was then that Pablo Motos took the opportunity to talk about their friendship: "You are friends for real, not from a song: Since when? ", Wanted to know the presenter.
The one from Almería started to remember that it was 20 years ago, when Fonsi visited the 'Operación Triunfo' Academy where he began his career:He came to give us a lot of advice. I saw him very handsome, without a beard "He commented on the impression he had of the Puerto Rican.
"Presenting my second album, Bulería, in Puerto Rico, I remember that I rented him his bar. He came with his car to greet me and show me his new single, Who told you that. I will remember it all my life, "said Bisbal, while his partner added:" We went on a trip together to the Bahamas where I told him about the subject and that I wanted to record it with three artists. One of them was him, I asked him for advice and it was our first Grammy. The boy brought me luck!".