David Beckham to star in 'Save Our Squad', Disney + soccer series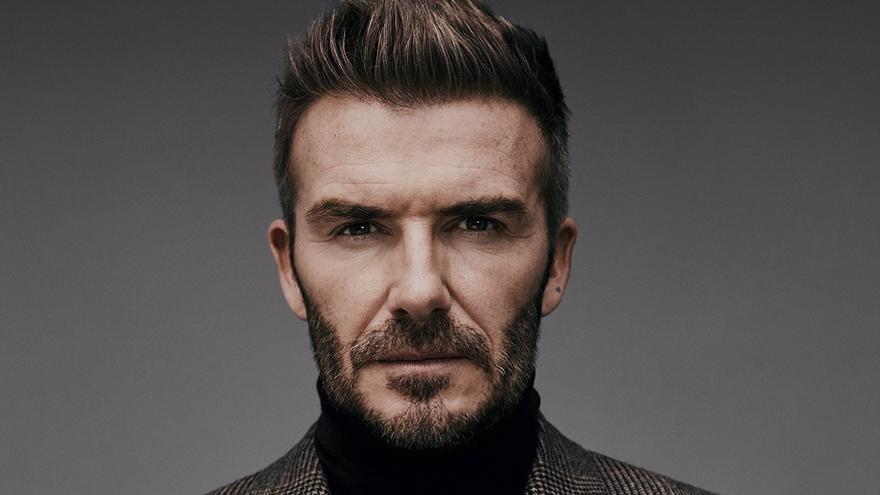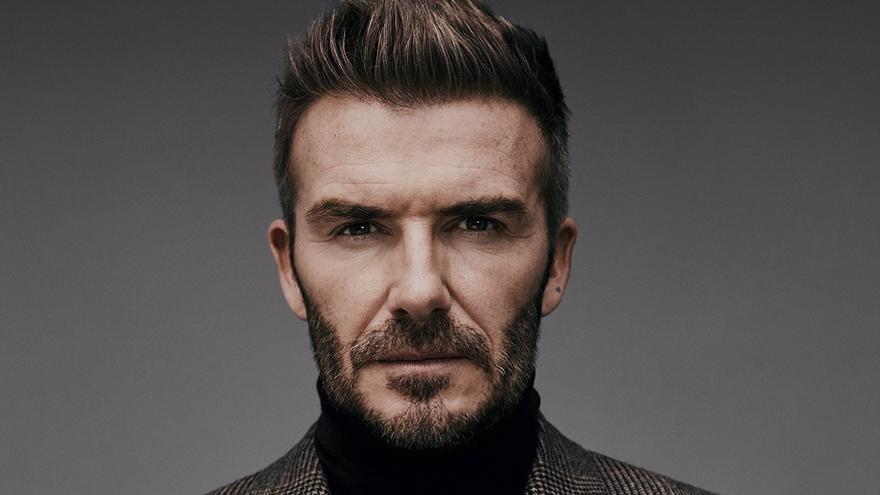 Disney + has announced that David beckham to star in the documentary series 'Save Our Squad', a moving production in which the athlete explores his roots and returns to the football fields of East London where he played as a child.
In those fields where he played as a child, he will mentor a young youth soccer team that is struggling to survive in the league. Beckham and his team will lead these players, their coach and their community on a life-changing adventure that will change their lives forever. Sean Doyle will executive produce the series, co-produced by Twenty Twenty and Studio 99.
"It's wonderful to do 'Save Our Squad' with Twenty Twenty to shed light on the type of soccer I played growing up and that it meant so much to me at the beginning of my soccer career. I have been very fortunate because my playing career has been long and full of successes. And now I have the wonderful opportunity to give back to those communities all that they have given me by becoming their mentor. Developing and protecting the talent of the very young is very important in football and it is absolutely great to work with Disney + on this project, "said Beckham.
"We are excited to welcome David Beckham to Disney +. It is a fantastic opportunity to show the importance and impact of football in UK communities. The series will be exciting, dramatic, inspiring and full of passion and courage, everything that David demonstrated on the field as a player, "added Doyle.
'Save Our Squad' will feature six 35-minute episodes. At the moment the release date of the production has not been revealed.