David Aganzo, proclaimed president of the AFE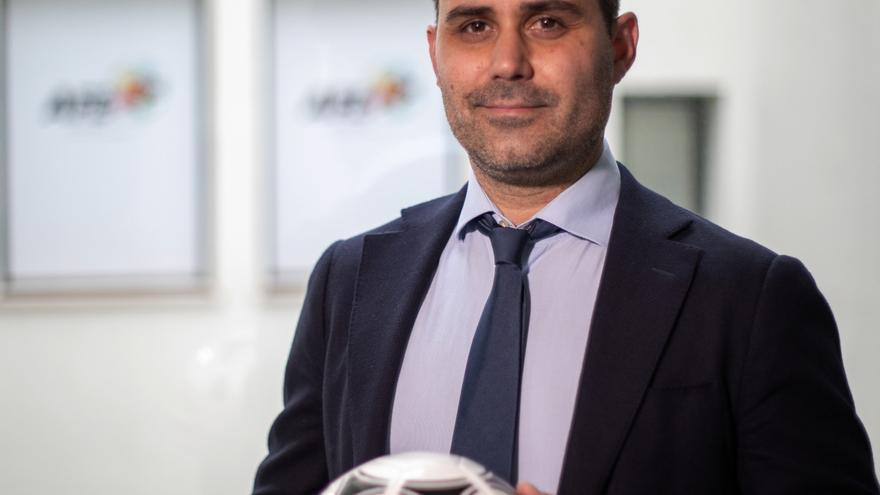 The Electoral Commission officially proclaimed this Thursday the candidacy of David aganzo as winner of the elections for president and members of the Board of Directors of the Association of Spanish Footballers (AFE) for a period of four years.
The resolution of the Electoral Commission is produced after studying within the established deadlines the appeal presented by the candidacy of Gaizka Toquero, what requested the nullity of the process for irregularities.
From a census of 11,908 footballers with the right to vote, David Aganzo's candidacy obtained 3,079 votes and Gaizka Toquero's 1,808, according to the final result provided by the Electoral Commission.
The votes cast were 4,994 and of them 4,878 were by mail and 116 in person. They registered 74 invalid votes and 33 blank.
David Aganzo Méndez (Madrid, 1981) trained in the Real Madrid quarry and was a player in his first team and in clubs such as Espanyol, Valladolid, Levante, Racing, Alavés, Rayo Vallecano, Extremadura, Hercules, Lugo, Beitar Jerusalem and Aris Salónica.
International in lower categories, after his retirement in 2015 he joined the board of the AFE that he presided Luis Rubiales and he relieved him in November 2017 to run for the presidency of the Football Federation, by agreement of the board, ratified days later in the Extraordinary Congress with 98.58% of the votes.