dates, times and duration of Amazon offers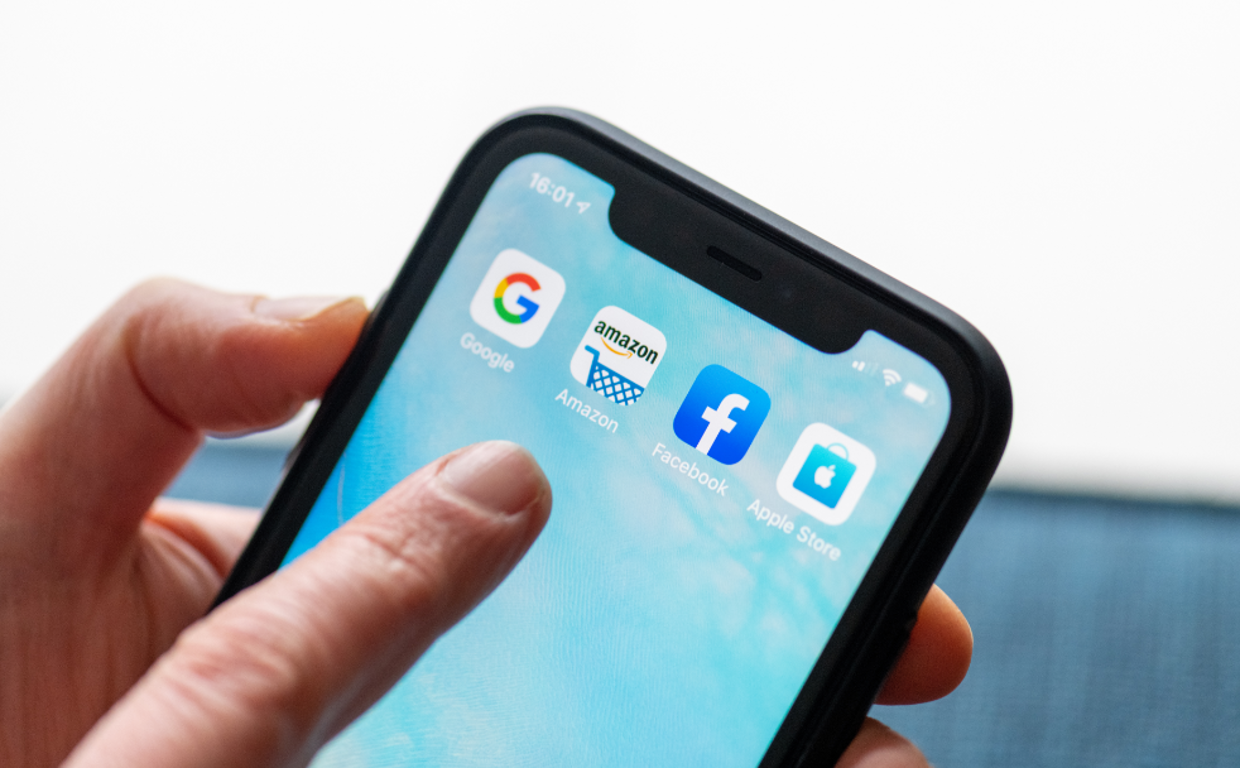 Amazon Prime Day 2022 is approaching, the great day of e-commerce that will offer customers of the Jeff Bezos platform the best deals of the year. Electronics lovers and bargain seekers have been awaiting this moment for days, which will allow them to get some of the best discounts on the big international brands.
It will be this Tuesday, July 12, when the expected Amazon offers start. This shopping event, exclusive to Amazon Prime members, has been taking place since July 2015 and, over time and with its constant success, has grown in duration.
Of course, you will have to be attentive to the first hours to get the long-awaited offers before they run out and be able to access the Amazon Lightning Deals before anyone else, a series of offers that will only be active for a few hours.
When does Amazon Prime Day 2022 start and end?
Amazon Prime 2022 will start this Tuesday, July 12 at 0:00 a.m. and will last at least 48 more hours, until 11:59 p.m. on Wednesday, July 13.
In order to access them, it will be necessary to be an Amazon Prime customer, a subscription with an annual cost of 36 euros that allows you to enjoy the offers of the Jeff Bezos platform and the streaming content of . It includes a 30-day free trial period, during which time Amazon Prime Video is also included.
Over time, this event has spread internationally, reaching twenty countries in 2022. Among them are Spain, Germany, Austria, Australia, Belgium, Brazil, Canada, China, United States, France, Italy, Japan, Luxembourg, Mexico, the Netherlands, Poland, Portugal, the United Kingdom, Singapore and Sweden.