Data analysis and robotic process automation, the new trends in the logistics sector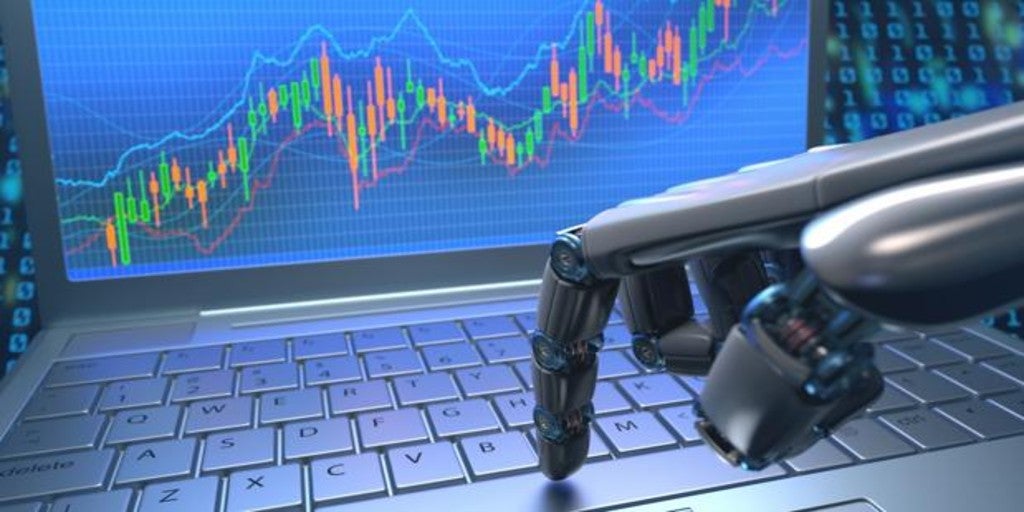 Updated:
save

A new report released today identified new technologies for quick payback that face the new challenges in the logistics sector generated by the impact of the pandemic and changes in consumption trends.
Among the new challenges, the report "Post COVID-19 technological trends in the logistics sector" presented by UNO and Everis highlighted the "omnichannel management" -better experience in different channels used by the client-, greater health security -which is translates into as little contact as possible through increased supply chain automation – and ecological sustainability.
«The COVID-19 crisis has gone five years the evolution of the sector in terms of innovation and digitization. Efficiency has become an obligation to ensure the viability of the business, and in this scenario, innovation and digitization are absolutely essential ", highlighted the president of UNO, Francisco Aranda.
The «quick win» technologies that stood out from the twenty studied to generate the report were selected due to the immediate impact on daily operations and speed of return on investment.
The "top three" are made up of, firstly, "big data analytics" (massive data analysis) allows reducing costs, optimizing efficiency, resources, forecasting demands and minimizing environmental impact. Followed by RPA (Robotic Process Automation) technology, in this case, the administrative ones -which reduces operational risk and increases the speed of the procedures-, in third place the IoT technology (Internet of things) the digital interconnection between objects and the internet allow to have total control of the supply chain and carry out preventive maintenance.
In fourth position is the iBPMS or Intelligent Business Process Management System, a technology capable of predefine and automate business processes such as order deliveries. Augmented reality and image analytics, which placed the report in fifth position, allows the operational training of complex activities and the guidance of operations (increasing their safety). In the penultimate position is artificial intelligence that allows optimizing warehouse and stock distribution. Lastly, the report placed gamification, simulation and virtual reality, useful in the dynamic training of operators.