Dark times for confusing heroes | TV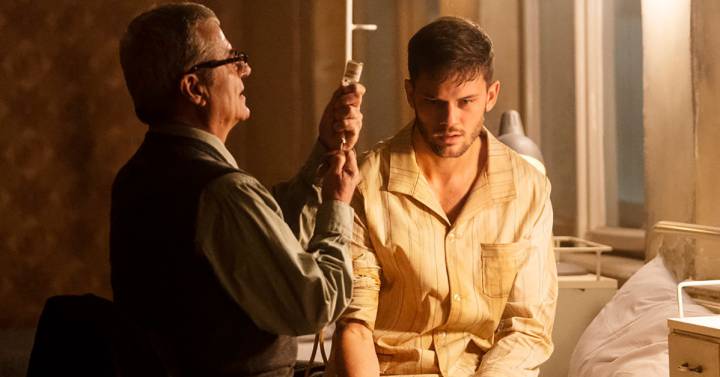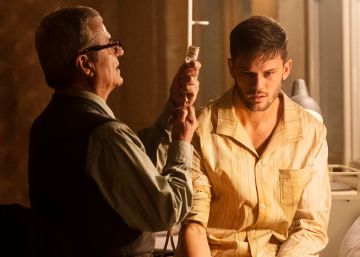 Back in 1982 it was said that there were teenagers who when they saw Rambo on a DVD ("It looks like a trip back in time," Sheldon Cooper said when he saw a video club) the few dialogues passed quickly to recreate the action. With Treadstone, the series offered by Amazon, can do the same in their ten chapters in which fights and shootings are a constant overwhelming in this first season of the prequel TV series of Bourne films, performed functionally but with less talent than feature films, especially those directed by Paul Greengrass.
The plot shows the secret program developed by the C.I.A. to get unsurpassed professional killers. It is the universe of Robert Ludlum's novels, a murky world in which the end of saving the world from the enemies of the United States intermingles with the most prosaic interests of the benefits of multinationals and mafia entrepreneurs. A program that in the case of the series is shared by Russia, which causes some of those murderers to be considered double agents.
Broadly speaking, it can be estimated that there are six or seven impressive fights per chapter. After the popular success of the films starring Matt Damon, a series could not be less in terms of violence nor, in external locations: Budapest, Moscow, London, Amsterdam, Accra, Pionyang, Virginia ... around the world in eighty fights.
Of course, Bourne, who is already preparing the sixth feature film, is not the first case of stories chained with the same character. The mother of all the movie series is the one that stars James Bond with his 24 films behind his back. Dark times for confusing heroes.