Darias, on the mayor of Las Palmas: My campaign is vaccination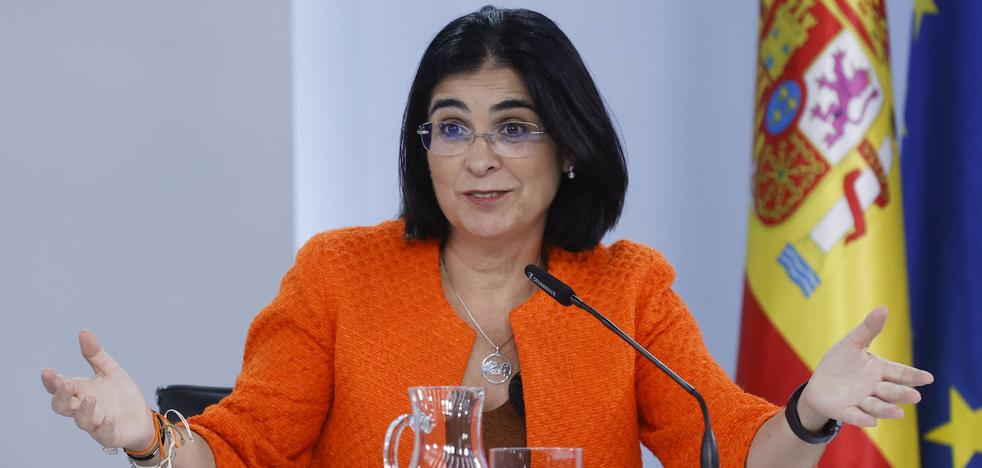 policy
On September 26, the booster vaccination will start in all the autonomous communities
The Minister of Health, Carolina Darias, answered this Tuesday when she was asked if she is going to be the PSOE candidate for the Las Palmas de Gran Canaria City Council, that "it is evident that I am campaigning:
the only campaign I have right now is the vaccination campaign, the second booster dose, which I think is the campaign of the whole country«.
Darías ironically answered the question posed to her at the press conference after the Council of Ministers, in which she was urged to clarify whether she was going to be a candidate for the Consistory of the capital of Gran Canaria. She before she had confirmed that
booster vaccination will start on September 26 in all the autonomous communities.
Spain expects to receive
44 million doses of the covid-19 vaccine throughout this four-month period -16 million will arrive this September- to cover the vaccination campaign, which starts next Monday in people admitted to residences and over 80 years of age.