Darias maintains the commitment to have 70% of the Spanish population immunized in summer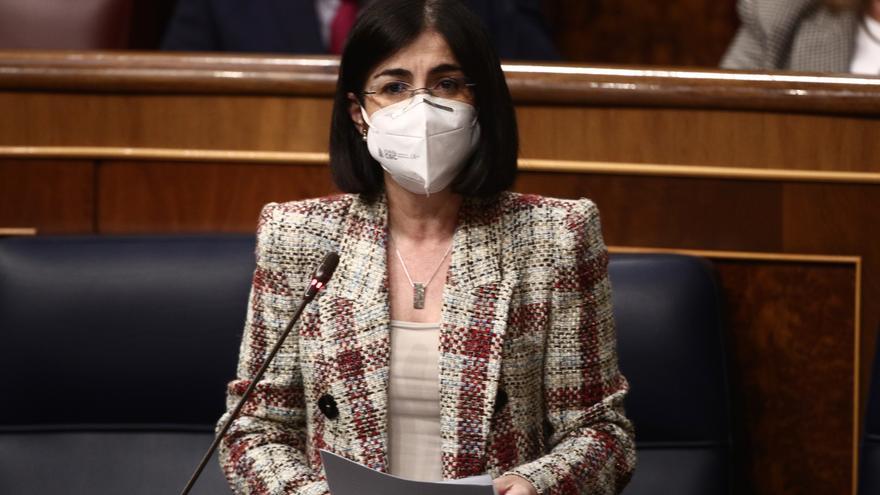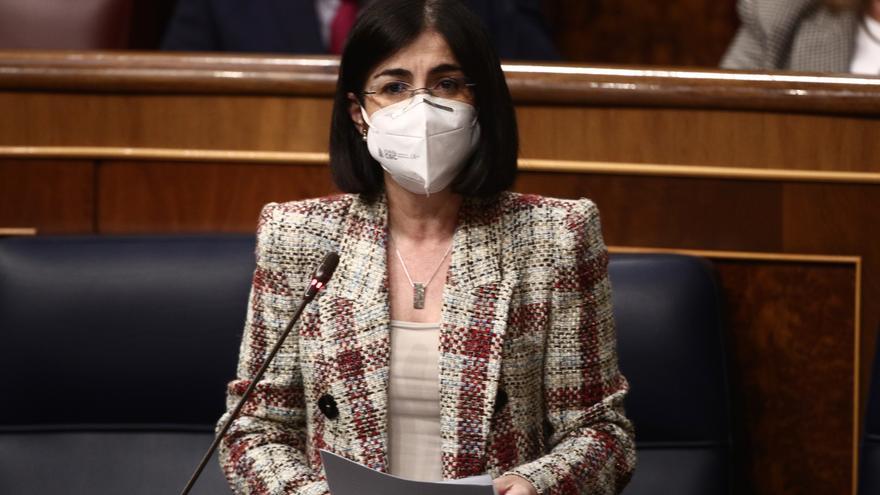 The Congress of Deputies held a new government control session this Wednesday and, as happened this Tuesday in the Senate, the PP has asked the Minister of Health, Carolina Darias, if she maintained the objectives set regarding the vaccination process , relative to having 70% of the population immunized in summer.
Rosa María Romero, deputy of the PP and president of the Health Commission in Congress, has asked him to "tell the truth, because in it is the life of the Spanish and the future of our country." In her first response, the minister stated that "we maintain that commitment" as the European Commission continues to defend it and has defended that "he always tells the truth"
"You already say that it will be in September, while there are immunologist experts who say that we will probably have to wait for Christmas. Are they going to continue deceiving the Spanish?", Has defended Romero from his seat. Darias replied that "we are going to maintain the commitment to have 70% of the population vaccinated during the summer," to which he added that "we have to see how high the summer will be."
Along these lines, the Minister of Health has accused the PP of "counting badly." As he has assured, "in the second quarter we are going to multiply by three or four the arrival of vaccines that there were in the first quarter", so that in the coming months "we are going to make a spectacular leap in the arrival of vaccines", something that sees "with hope and future".
Next, he has defended that the vaccination strategy is "for everyone", of the Government and the autonomous communities, "also those of his party", for which he has encouraged him to "learn more from them".