Darias defends the rise to officials as a way to recognize their efforts during the pandemic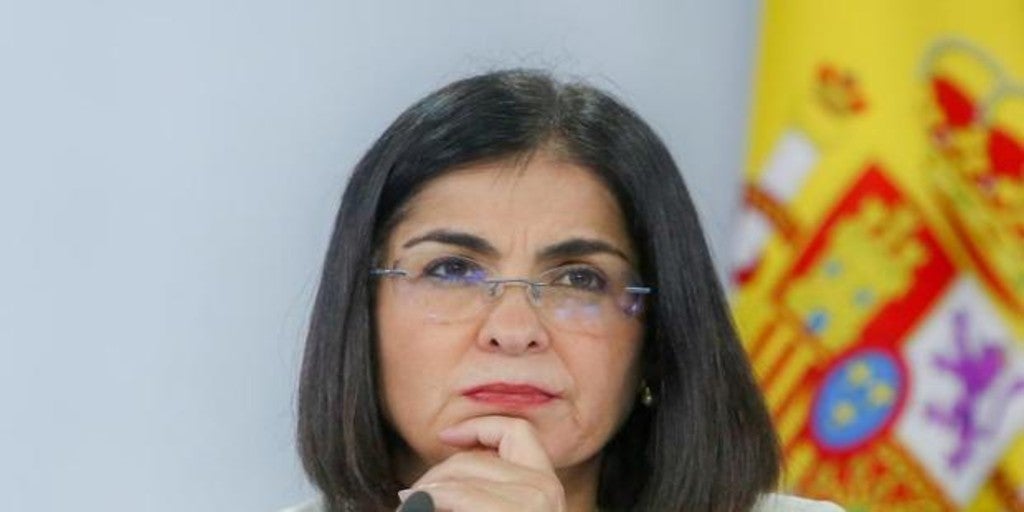 MADRID
Updated:
save

The Minister of Territorial Policy and Public Function, Carolina Darias, has defended that the 0.9% rise in the salary of public employees budgeted for 2021 it was a necessary measure to recognize the effort and commitment of the civil service during the pandemic. "We understand that it was a necessary and appropriate measure given the situation and the important and relevant role played by public employees," said Darias at the press conference to present the budgets of his Ministry, after the governor of the Bank of Spain, Pablo Hernández de Cos, questioned that rise yesterday at a time of crisis.
"It is true that the health workers have made a terrible effort, but also the State Security Forces and Bodies and the hundreds of thousands of officials of the General State Administration (AGE), who have been at the forefront despite the difficulties to give response to public services, "he added.
The minister made these statements during a press conference to present the Budgets of her Ministry after being asked about the statements of the governor of the Bank of Spain, who questioned the increase in the salary of public employees. Darias stressed that "if something has been learned from history, it is that, in a crisis situation, you cannot get out anyway." "We have the precedent of the exit of 2008, which was a false start, which accentuated the crisis, especially in many groups and vulnerable people, and we saw that this only brought more pain than that brought by the crisis itself," he added. "In this case, the Government of Spain has understood that it had to respond to the commitment of public employees," he stressed.
Asked about the complaints of the union organizations, who criticized that the salary increase had not been negotiated, Darias has stressed that the relationship with unions is "cordial and intense" and has affirmed that more than 12 agreements have been reached with unions, which that "gives an account of the relationship" that you have with them. "I want to recognize their work and their demands," he said, after also underlining the efforts made by the Government.
On the other hand, regarding the transfer of powers from Social Security to the Basque Country, the minister explained that the schedule had to be rethought due to the pandemic at first and the Basque elections later, and stated that work is being done in a methodology regarding a new timetable, which has been presented to the Basque Government and which is in negotiations. He has also taken the opportunity to make it clear that "in no case will the single Social Security box be broken."