Darias: "Climate change is a health problem"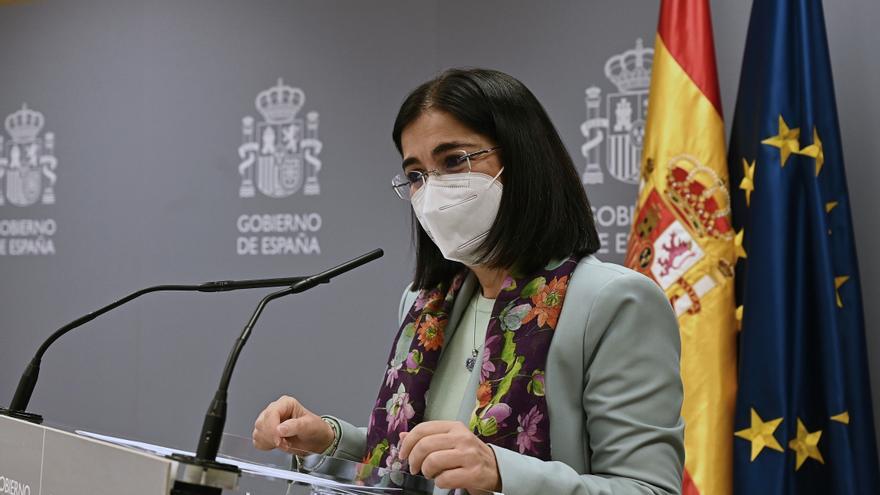 The Minister of Health, Carolina Darias, has defended this Saturday that "the climate change it is a health problem " and it has opted to integrate environmental policies into the public health agenda.
During his intervention through a video recorded in the COP26 Global Conference on Health and Climate Change held in Glasgow, the minister explained that the Spanish Government is working on the future Strategic Plan for Health and the Environment, in line with the Sustainable Development Goals (SDGs) of the 2030 Agenda and the mandate of the World Health Organization (WHO).
"Spain is clear about it and the ecological transition that we want will go hand in hand with human health, environmental health and animal health," said Darias, who encouraged the participants in the Conference to act decisively in the face of the environmental crisis, as reported by the Ministry in a press release.
The head of Health has mentioned that the environmental crisis impacts many of the social and environmental determinants of health, including temperature, air, drinking water or food.
And for this reason, the minister explained, Spain will monitor the main impacts on human health derived from climate change.