Darias asks for "high vision" in the Pegasus case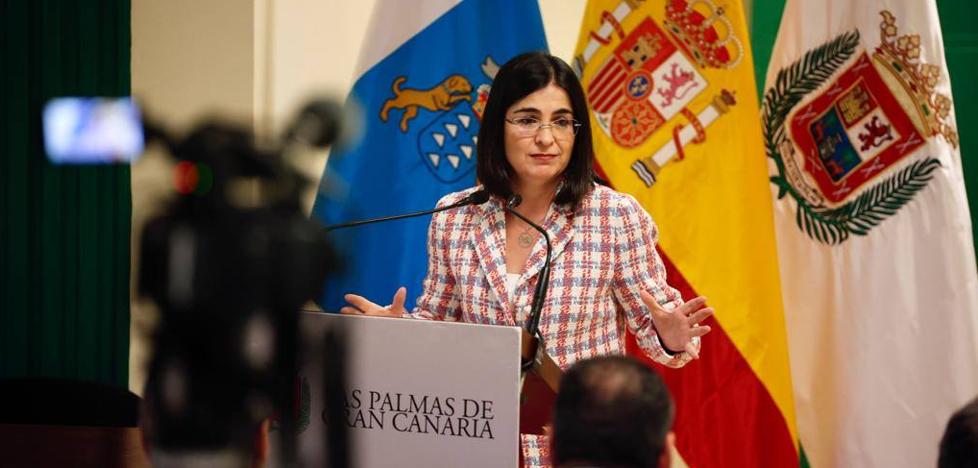 pegasus
The Minister of Health has indicated that she has put her telephone number, like the rest of the Government, at the disposal of the investigation
The Minister of Health, Carolina Darias, has requested
"high-mindedness" to all political partners before the investigation by
pegasus espionage.
This was indicated this Friday in statements to the media after presiding over the signing for the development of the second phase of the Nereu Program at the CEIP 'Las Rehoyas' in Las Palmas de Gran Canaria.
"My phone, like the rest of the Government phones, is
available for research and when it concludes, the information will be given with the greatest speed and the greatest transparency, which is how the Government of Spain has been acting", he explained.
Questioned about the fact that the Executive has received more support from the opposition for its arguments than from some of the government partners, Darias made special emphasis that it is talking about an issue in which it is necessary to act with the "maximum responsibility."
"And also," he continued, "asking for a high-mindedness from all interlocutors", to insist on the importance of having "state height" in this situation as well as in others.