Daniel Lacalle: Goodbye, Dear Juergen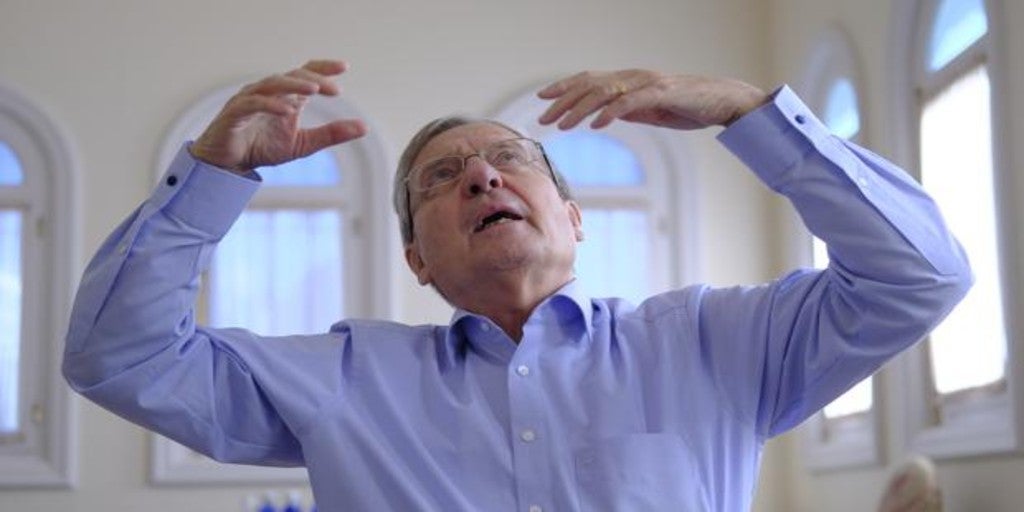 Updated:
Keep

The news of your passing, Juergen, has come as a shock to me. A few weeks ago we shared a session of the Advisory Council of the Rafael del Pino Foundation in which, as usual, highlighted your detailed and accurate analysis, as well as your sense of humor in the face of the technical difficulties of participating via telematics. On many occasions when I had the honor of sharing ideas and analysis with you, your unappealable economic analysis and your good humor always remained in our memory.
"Daniel, in economics it is very easy and lucrative to flatter the political power and defend irresponsibility. Defending sanity today is heroic, "you told me a few months ago. How right you were, dear Juergen!
And, Juergen, you were not only one of the most internationally recognized economists, you were one of those few people who put the truth as a non-negotiable pillar of your analysis.
It is not easy to express the void that you leave in a profession, that of an economist, in which there are not many profiles like yours, who defend sanity, responsibility and freedom with rigor and clarity. We will miss you very much. Because you were a unique, wonderful, generous and humble human being. It is not that you were an example to all of us, it is that you are an intellectual giant that economists will learn from for decades.
You go dear Juergen, but you are very close to all of us, because you leave an invaluable legacy and I personally know that you will be there in spirit when we have to defend freedom against the advance of destructive interventionism and the siren songs that promise paradises of spending and they only create debt misery.
In Spain we had the luxury of always having you and your comments on the situation in the periodic meeting of economists of the Institute of Economic Studies, as well as your priceless contribution to the Rafael del Pino Foundation along with your master classes, which deserved that qualification - «magistral »- like few others, they always generated a double impact: inspiring and provoking deep reflection.
Summarizing your resume in a 500 word article is impossible. Graduated and Doctor in Economics from the University of Saarbrücken in Germany, you directed the Otto Wolff Institute for Economic Studies. Professor of Economics and director of the Institute for Economic Policy in Cologne, you were part of the OECD, of world Bank, of the American Economic Association and the Royal Economic Society, and you also chaired the CEconomic advice of Chancellors Kohl and Schröder.
We often forget the importance of that period, in which Germany became a global leader by implementing a responsible spending policy with sound and sound finances. It seems, dear Juergen, that the world has forgotten that Germany was called "the sick of Europe" in the days of Schröder and that budgetary responsibility and economic sanity launched the country to strengthen and lead Europe.
Today they try to sell us that the policies that have always devastated Europe and the world, printing money and getting into debt, are the recipes for growth. You and many others know that they only lead to stagnation and poverty. We are going to need you more than ever and that is why your work is a source of wisdom and inspiration. You are with us in each of your words and in our memory.
"We're going to have to fight a lot, Daniel," you told me. We will do it. Together, as always. Because you are an eternal example. Goodbye, dear Juergen.
Daniel Lacalle is a doctor of economics, author and professor of global economics