Daniel Bianco renews as director of the Teatro de la Zarzuela until 2023 | Culture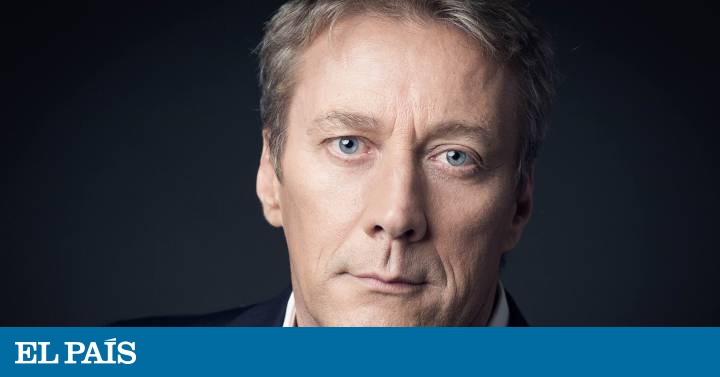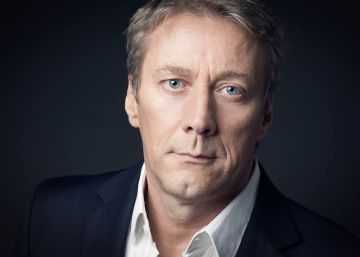 Daniel Bianco (Buenos Aires, 61 years old) has been ratified Tuesday in his position as director of the Teatro de la Zarzuela by the National Institute of the Performing Arts and Music (Inaem) until November 2023. Bianco assumed the artistic direction of the theater in 2015, and with the announced extension will reach the maximum time set in the Code of Good Practices governing the appointments of those responsible for the centers dependent on Inaem, as Bianco had already had a first extension in his position in March 2018.
The decision has been made by the director general of Inaem, Amaya de Miguel. Bianco opposed the merger of the Teatro de la Zarzuela with the Teatro Real that the former Minister of Culture of PP Íñigo Méndez de Vigo intended to carry out in 2018, a plan that his successor José Guirao reversed.
With the renewal of this Tuesday, as reported by Inaem, Bianco will continue with its project, which is "focused on the preservation of lyrical heritage, gender updating and the opening of the theater to new audiences".
Since their arrival at the theater address, the number of functions has increased by 42%, the average occupancy of the stage has increased to 93% and the number of subscribers has doubled. In addition, there has been an update of the repertoire titles, with 31 new productions. That renovation has also been one of the keys of the project led by Bianco.
Among the positions that Bianco has held before assuming the reins of Zarzuela are the technical director of the National Dramatic Center, of the National Classical Theater Company and of the Royal Theater. He was also deputy artistic director of Bilbao Arriaga Theater. In addition, he has worked as a set designer in opera, zarzuela, theater and ballet productions as The barber of Lavapiés, Don Gil de Alcalá, Don Giovanni Y Cyrano de Bergerac.