Dania Dévora brings 'Electra' to the Pérez Galdós Theater for three unique performances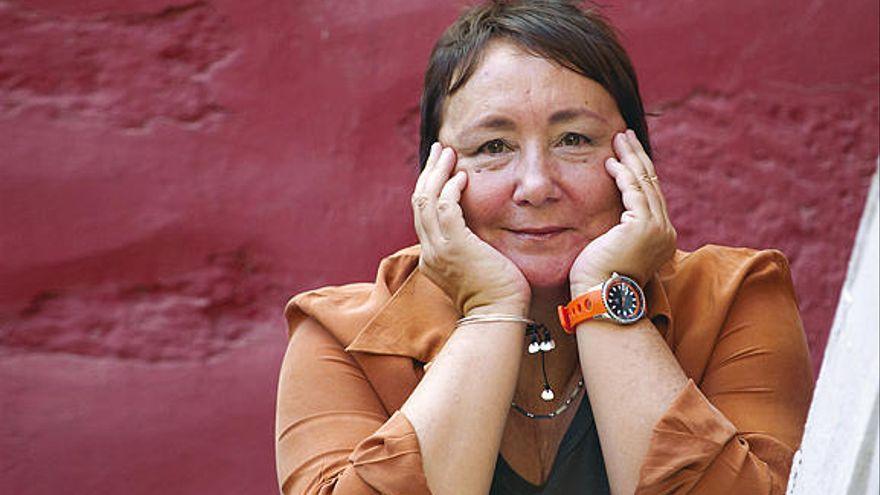 Electra, the Galdosian melodrama of 1901, which was a shock in the society of the time due to its political position and the critical portrait that Galdós makes of a lethargic society, returns to the Canarian scene in September with the revival of Dania Dévora's production , DD & Company Producciones, on the occasion of the Galdosian centenary.
Electra premiered in May 2010, at the Pérez Galdós Theater, and was later performed in Madrid and Mérida. Eleven years later, this highly celebrated production will return to Pérez Galdós for three unique performances, on September 24, 25 and 26, 2021. It will be performed in Tenerife and on the peninsula.
For this replacement, there will be a large part of the technical cast that participated in the premiere. In the stage direction, Ferran Madico; the scenography will be in charge of Alfonso Barajas; the lighting design is signed by Juan Gómez Cornejo, winner of a Max in 2009 for Best Lighting Design; the video design is in charge of Álvaro Luna; while the costumes are from the Canarian María González. In addition, participating in the characterization, Paloma Mercé; the original music is by Óscar Roig, the original choreography by Sol Picó; with the adaptation of Francisco Nieva. The artistic cast will be presented shortly, with a consistent cast of artists from the Canary Islands and the peninsula.
Electra is the story of a young girl, an orphan, with no known father, who has grown up isolated from Spanish society in a convent in France. Eleuteria, her mother, with a dark past between the debauched scandal and the unconsciousness of her youth, had her out of wedlock. Now, collected in the Madrid palace of the García Yuste family, his aunt Evarista, Eleuteria's sister, does not know what to do with this unruly and provocative woman who is Electra.
Based on a revision of the Galdosian text prepared by Francisco Nieva, Ferran Madico outlines each element of the theatrical composition in this rerun that reached more than 6000 spectators at the functions of the 56th edition of the Mérida festival.