Dani Sarmiento retires after a dream career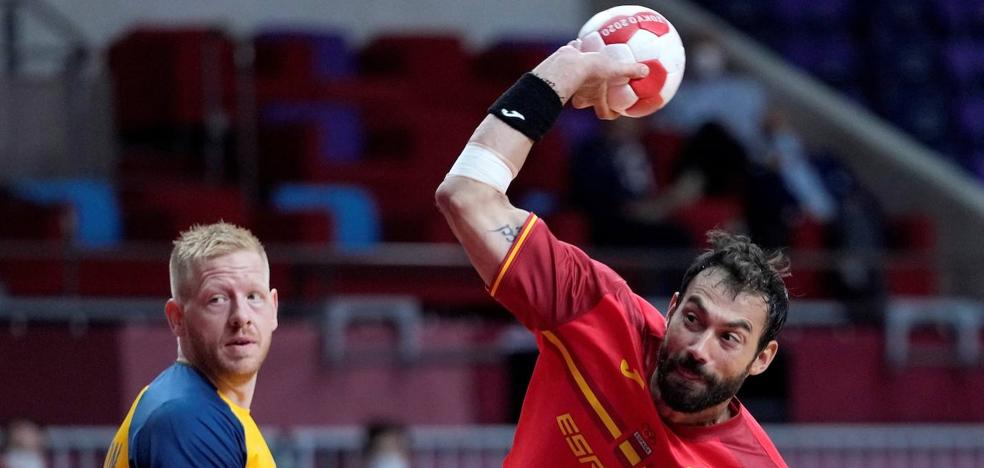 handball
The best Canarian handball player of all time drew an unparalleled career, full of titles and prestige
«The time has come to publicly announce that I am leaving professional handball, it is time to turn the page and start a new stage of my life, but not before thanking all the coaches, teammates, directors and fans of the different clubs in which I have had lucky to play.
This is how Dani Sarmiento, the best Canarian handball player and who, at 38, ends his professional career, said goodbye on his social networks.
After training in
Las Palmas Youthdebut in the highest category with the
Galdar and emigrate to
AlmeriaI would sign him
Barcelonawhere he filled his showcase of titles by winning 2 Champions Leagues, 6 Asobal Leagues, 4 Copas del Rey, 5 Asobal Cups and 4 Spanish Super Cups.
In addition, he was called for the first time for the Spanish team, at that time, directed by Valero Rivera. Since then,
He has been a regular in the big championships with the 'Hispanos'achieving 1 World Cup (2013), 2 European Championships (2019 and 2020), a silver in the 2022 European Championship and a bronze in the 2021 World Championship, in the 2021 Olympic Games and in the 2014 European Championship.
He made history with the national team within an unrepeatable generation.
On an individual level, he has won awards such as 'Best Player' in the 2008/09 Asobal League and 'Best Centre-back' in 2007/08 and 2008/09.
His last active stage was spent at the French Saint Raphael, a team he defended until last season.