Dani Rovira will talk about television with Emilio Aragón, Mercedes Milá in La 1 in front of a new duel of Turkish novels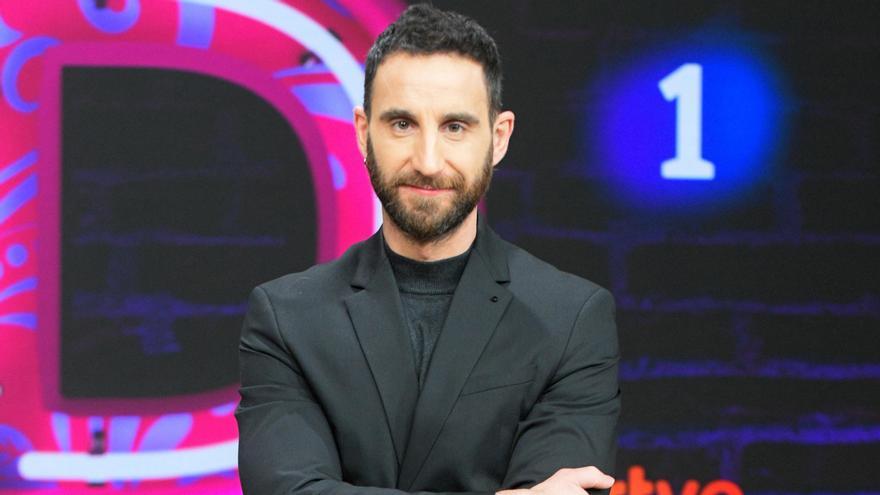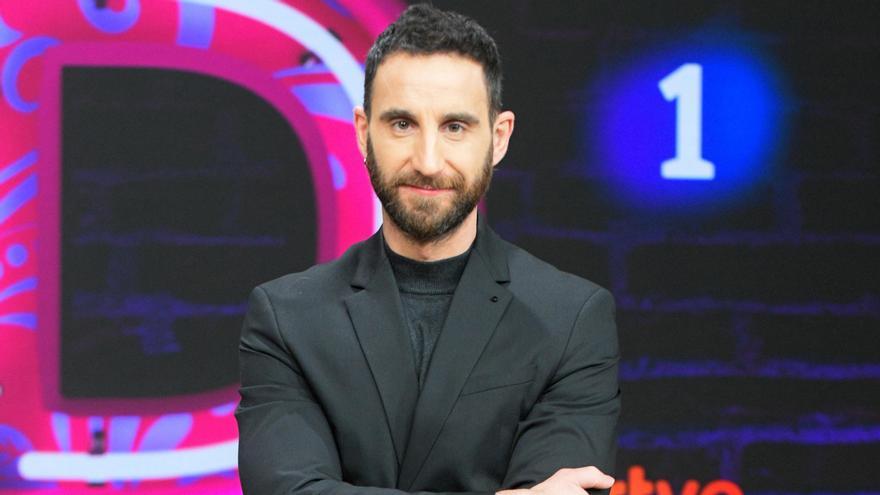 Very diverse television proposals mark the programming of this Tuesday, March 23. Emilio Aragón, Santiago Segura, Florentino Fernández, Karra Elejalde, Antonio de la Torre and Mercedes Milá they will chat tonight about TV with Dani Rovira in 'The night D'. What's more, Mayra Gomez Kemp will be interviewed by Pepe Viyuela in its section 'PV Documents'.
At 10:45 p.m., 'Woman' go back to Antenna 3 with a new episode. In this installment, Piril, who sends the photographs of Şirin and Sarp to Bahar in a moment of anger, doesn't really know what to do. Suat, on the other hand, does not want Bahar to receive these photos… A plan is looming on the horizon.
For its part, Four broadcasts tonight (10:50 p.m.) a new installment of 'In the spotlight'. During the pandemic, fear has settled in part of society, phobias have worsened or they have appeared in many citizens and doctors warn that these types of disorders are on the rise. Given this circumstance, Boro Barber and Marta Losada thoroughly investigate various cases of people who have developed these pathologies and collect the testimony of different experts.
'Love is in the air', on Telecinco
'Love is in the air' will also occupy the prime time of Telecinco (10:45 pm) during the night of this Tuesday. Serkan secludes himself at home, a situation that worries his mother, friends and co-workers. Eda, for her part, will find a way to move forward and will make him come back. Meanwhile, the architect tries to locate the subcontractor responsible for the work in which her parents died. At this difficult time, Serkan will support the young woman. After a charity fashion show organized by Aydan, Serkan will once again be captivated by Eda's charm. The entrepreneur will try to get closer to her, but nothing will go as expected.
LaSexta issues 'Carta Blanca'
Also, a new pass from 'White card' arrives tonight (10:30 pm) at laSexta. Two friends regret that marriage has ruined any chance for fun, especially when it comes to sex; their wives then decide to grant them a weekend off, a parenthesis of freedom, in which they can get out of hand as much as they want, without remorse or explanation.