Dani Rovira pronounces on the consumption of meat and the networks burn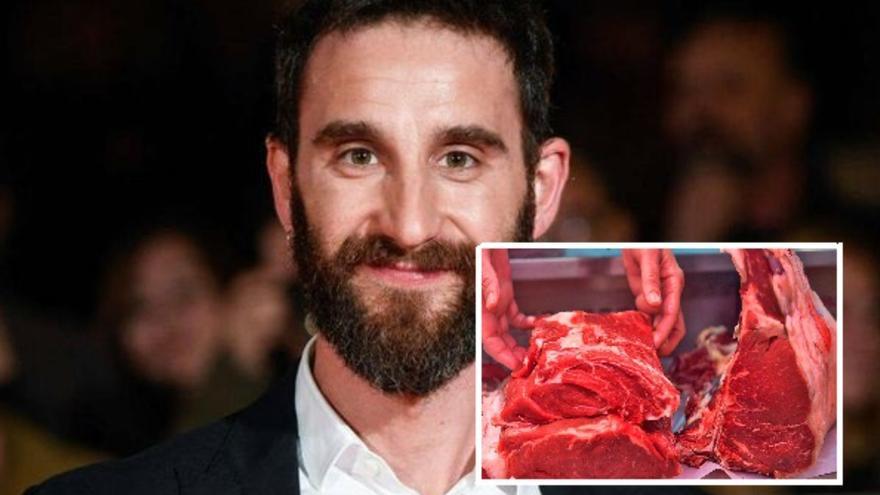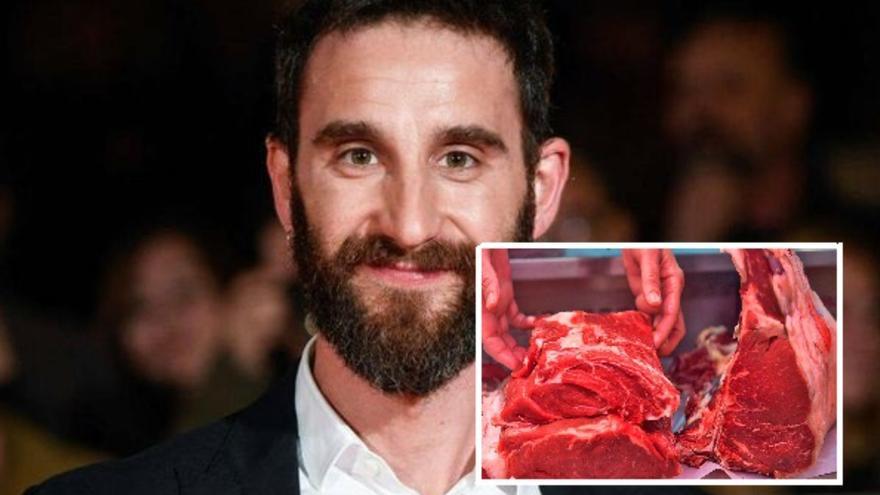 One of the great topics of the week has been the consumption of meat. The Minister of Consumption, Alberto Garzón, spoke in an interview about the need to reduce meat consumption that is done in Spain, which divided two sides in social networks, those who supported these words, and those who defended tooth and nail the consumption of meat that is made in the country.
A debate that the opposition to the Government has seen as an affront to the Spanish livestock sector, when the minister recommended simply reducing their consumption, something that many people have taken as a kind of personal attack, and the nets have been filled with breaded steaks and steaks.
The actor, Dani Rovira, also spoke about the case: "I have no children, but my veganism goes through an awareness and commitment to leave a habitable planet for yours. It is exhausting that we have to be the ones who are forced to argue not to participate in animal exploitation and ecological disaster ".
Rovira also considered that he was not the best suited to speak because after all his conscience had arrived late, specifically at 35 years old, but he invited people to reflect on the subject in a healthy way, something that seems quite complicated in this country...