Dani Rovira leaves 'La noche D', but TVE wants to renew the format with a new face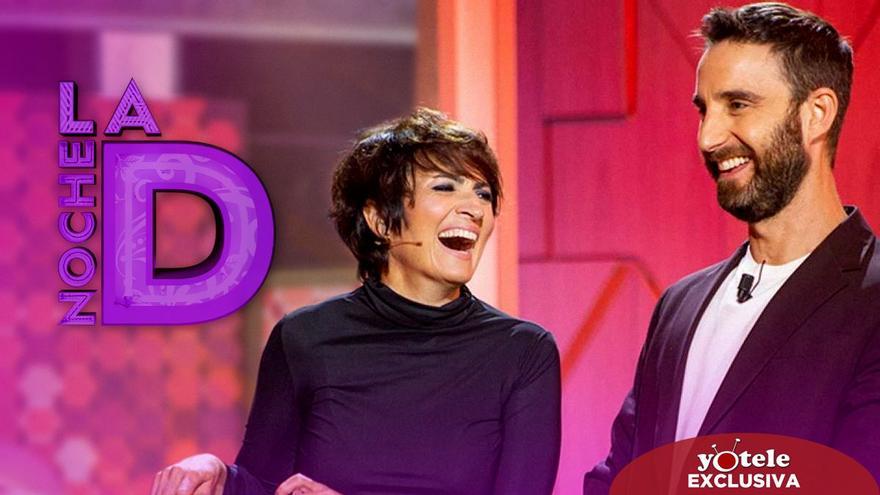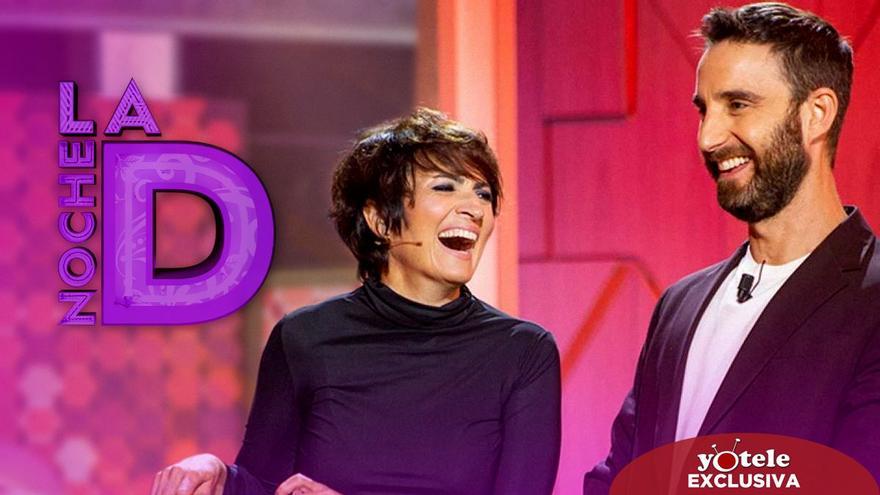 TVE is working on the return of the format 'The Night D'. The directors of the public channel are very satisfied with the space and want to renew it for a third season. However, they have encountered an unforeseen event: Dani Rovira has refused to continue being the presenter, as known in exclusive YOTELE.
The actor, who at first was receptive to signing a new renewal, finally has decided to disassociate itself from space to undertake new professional projects in 2022. Your decision is final.
However, TVE intends to go ahead and order new programs of the format developed by the production companies good mood Y The Pool, led by Dani Ecija Y Andres Varela, respectively. Both have started working on a new approach for the presentation of the program.
Public television is in agreement with the data of the space, whose second season started on October 26 before a 9.5% audience share and close to one million viewers. The program has remained in that line in subsequent deliveries, registering its maximum on January 4 with 9.2% and 1,160,000.
'La noche D' closed the season this week, with Dani Rovira receiving on his set Anna Milan, David Bustamante, Antonio Orozco, Jose Corbacho and Toni Acosta. His latest installment gathered 9.4% with 1,073,000 followers.