Dani Rovira closes the first season of 'La noche D' with Lolita and Hugo Silva as guests at his party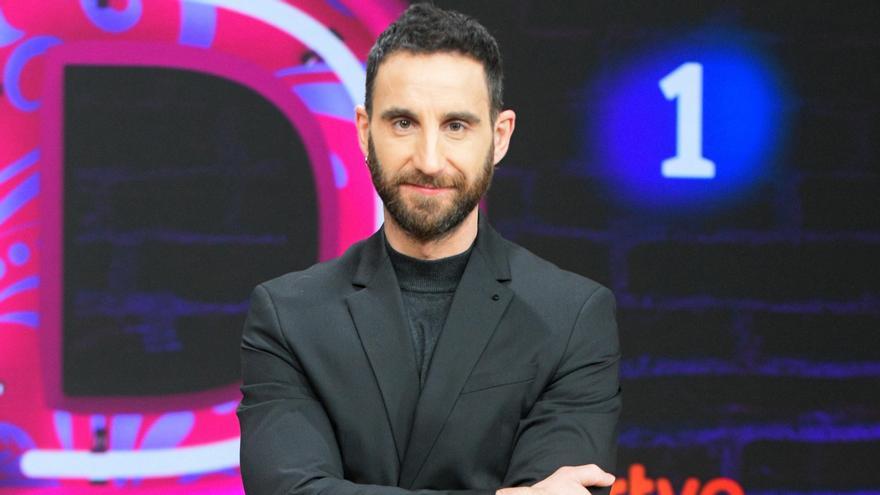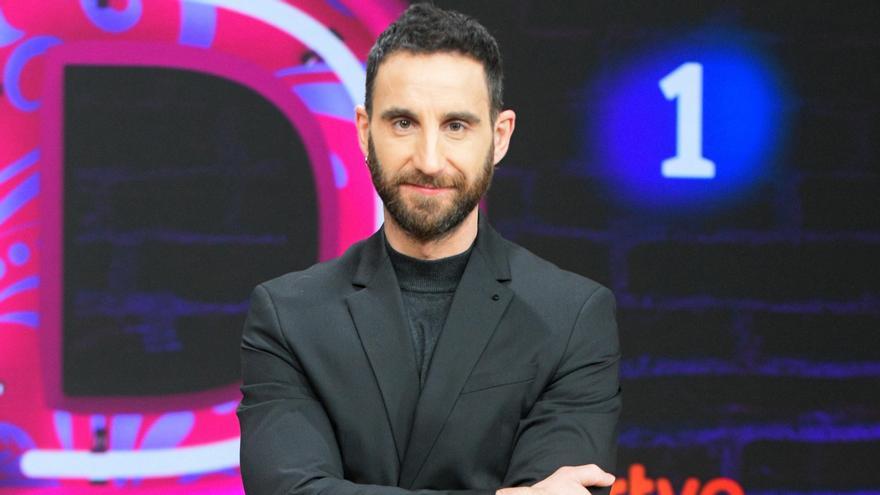 The grills of the main chains present very different proposals for this Tuesday night. In La 1 de TVE, Dani Rovira celebrates tonight (10:10 pm) a party as a final touch to the first season of 'The night D'. Hugo Silva, Asier Etxeandía, Lolita, Fernando Tejero, Francis Lorenzo they will be the guests of this last installment. In addition, the members of 'The Dancer ', Ion Aramendi, Sandra Cervera, Rafa Méndez and Lola Indigo, will be the judges of the biggest dance duel seen in recent times: that of the collaborators.
Antenna 3 broadcasts tonight (10:45 pm) a new chapter of 'Woman'. In this installment, Bahar finally returns to his apartment in Tarlabaşı, much to the joy of Ceyda and Nisan and Doruk. On the other hand, Arif and Ceyda, will be shocked by the new events and changes in coexistence that will disrupt the lives of all the protagonists.
Four overturns tonight (8:45 p.m.) with the Spanish U21 team in their third group stage match. Luis de la Fuente's team will face the Czech Republic in a match that will feature the narration of José Antonio Luque, the comments of Santi Denia, current U-19 national coach, Pablo Pinto and Sergio Santos on the field.
'Love is in the air', on Telecinco
Telecinco bet tonight (10:45 pm) for a new chapter of 'Love is in the air'. The news that Eda is leaving the company as soon as Efe does so takes Serkan by surprise. The architect, dejected at the idea of ​​never seeing her again, desperately asks Engin for help. On the other hand, as Serkan's attorney, Ceren won't back down until she finds out who leaked the compromise agreement. Convinced that Selin is responsible, Eda's friend won't let her get away with it.
LaSexta broadcasts 'Space between us'
Also, a new pass from 'Space between us'will occupy prime time (10:30 p.m.) on laSexta. Gardner, a 16 year old boy who has grown up and lives on Mars, falls in love with a girl from Earth, with whom he has been communicating, so he begins a journey to see her.