Dani Mateo, new partner of Cristina Pardo for the Campanadas de laSexta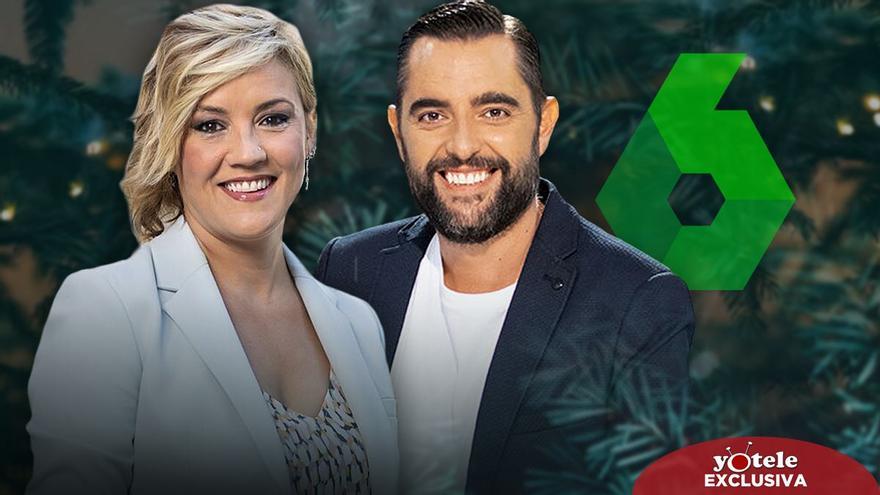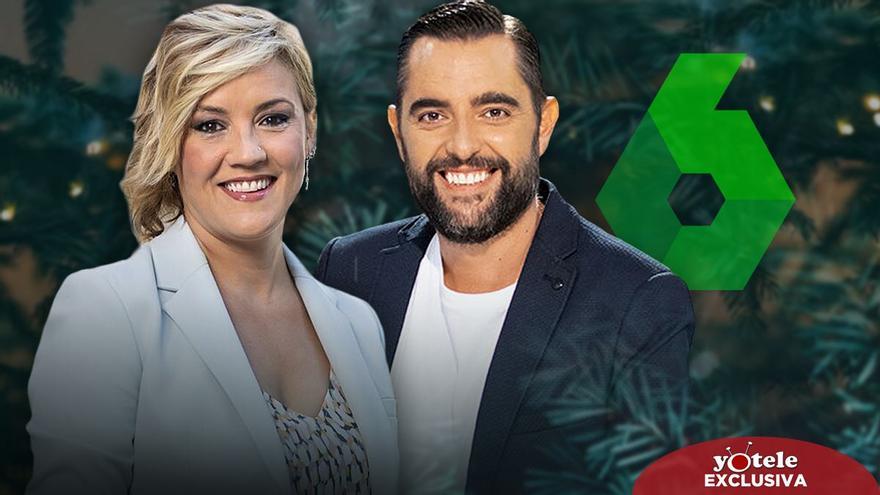 The chimes of laSexta present novelties this year. The Atresmedia chain supports Cristina Pardo and trusts Dani Mateo to accompany viewers in the farewell of 2021 and welcome 2022, as he has known exclusively YOTELE.
In this way, the presenter of 'Zapeando' replaces Iñaki López in this task, who had been playing for four years, and makes his debut on television New Year's Eve by partnering with the presenter of 'Better late'.
It so happens that Pardo and López are now a television couple, since both are in charge of presenting laSexta's current affairs magazine. However, the chain has opted for another of its most recognizable and funniest faces. In addition to presenting 'Zapeando', Mateo is regular contributor to 'El Intermedio'.
Dani Mateo and Cristina Pardo will first have to face another new couple, the one formed by Paz Padilla and Carlos Sobera in Mediaset. But strong rivals aim to be again Anne Igartiburu and Ana Obregón on TVE -which they repeat after the success of last year- and their network colleagues, Cristina Pedroche and Alberto Chicote, in Antena 3.