Dani Mateo, goes down in 'Zapeando' and 'El intermedio' after testing positive in Covid: "The worst is being the confinement"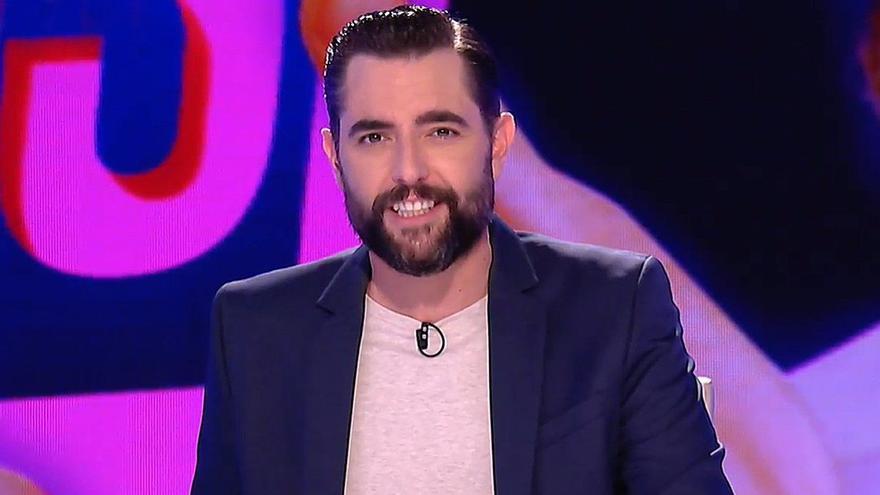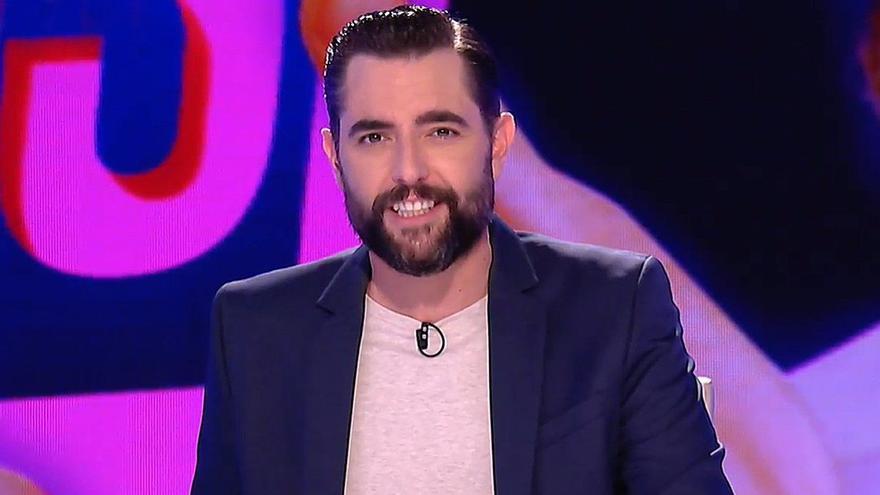 The sixth wave of infections of the pandemic of the Covid-19 it has once again affected a well-known face on television in our country. Dani Mateo He has tested positive for covid-19 and will not be able to fulfill his work as a presenter 'Zapeando' and a regular collaborator of 'El intermedio' for a few days when he is confined.
"Dani is like a lot of people, isolated. Damn bug! Not Dani Mateo, but the virus ... Well, the truth is that both", assured Lorena Castell, who has replaced the comedian as presenter of the afternoon space of laSexta.
Moments after his absence from the laSexta space was known, Mateo confirmed his positive through a message written in the new post he posted on his official Instagram account: "Thank you all for your messages of affection! The worst is being the confinement. For the rest, I imagine that thanks to the blessed vaccines, this is being like a cold, but without it like. Looking forward to training with the team again! A kiss with a mask to everything ".
Dani Rovira is not the only presenter of the afternoons who has caused sick leave due to the coronavirus. Risto Mejide also tested positive for Covid and he is at home confined. Like thousands of Spaniards these days, Mejide has not been rid of the wave of infections generated by omicron and after spending a few days in the snow with his wife Laura Escanes, now he has to isolate himself for a few days at home until he is recovered.
"Boom! What a gift from Reyes", wrote the presenter of 'Everything is a lie' in a photo with a positive antigen test. Risto claims to feel "depressed and feverish", although his condition is improving little by little. In fact, the jury of 'Got Talent Spain' has joked with the situation: "Before they brought us coal. Now, apparently, they bring us omicron. Well nothing. To confine plays ", he assured in his networks, removing iron to the situation.