Dani Martínez signs for Movistar Plus to present a comedy format with musical performances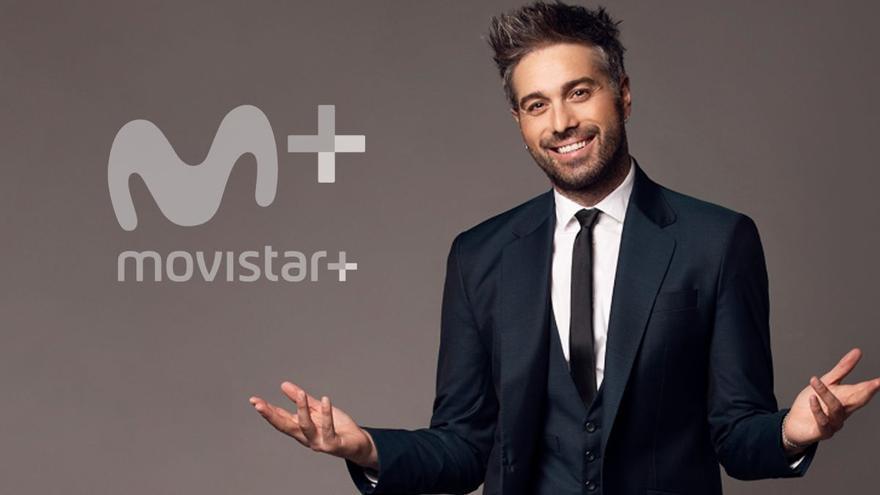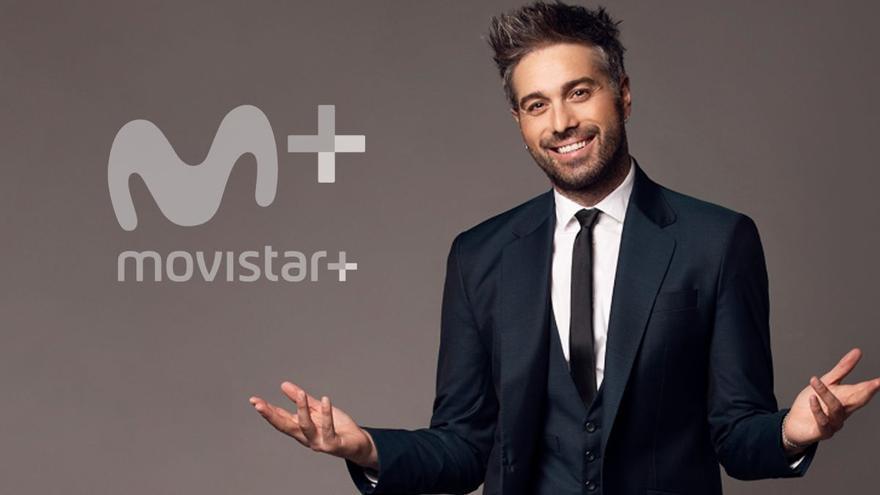 Movistar Plus+ continues to renew its contents for the next season. After the signing of Daniel Rovira, previewed exclusively by YOTELE, the platform has now announced the addition of another comedian who is highly recognized by the public. Is about Dani Martinezwhich will be in charge of presenting a new humor and entertainment format that will be released over the next few months.
Martínez himself has been in charge of announcing his incorporation to Movistar Plus + through Twitter. "New house! New project!", announces with enthusiasm next to a gag in what will be his new "office".
The comedian from Leon will combine this project with his role as a jury in 'Got Talent', as highlighted in the aforementioned tweet. Behind the new program is Fremantlesame producer responsible for the talent show of Telecinco.
In a press release, Movistar Plus+ advances that the showman will be the master of ceremonies of a format that will have humor, guests, musical performances. In addition, the mobile phone will be a key piece. It will be released "soon" and promises unique and very funny moments with well-known characters.