Dani Alves suspended for two matches for his expulsion against Atlético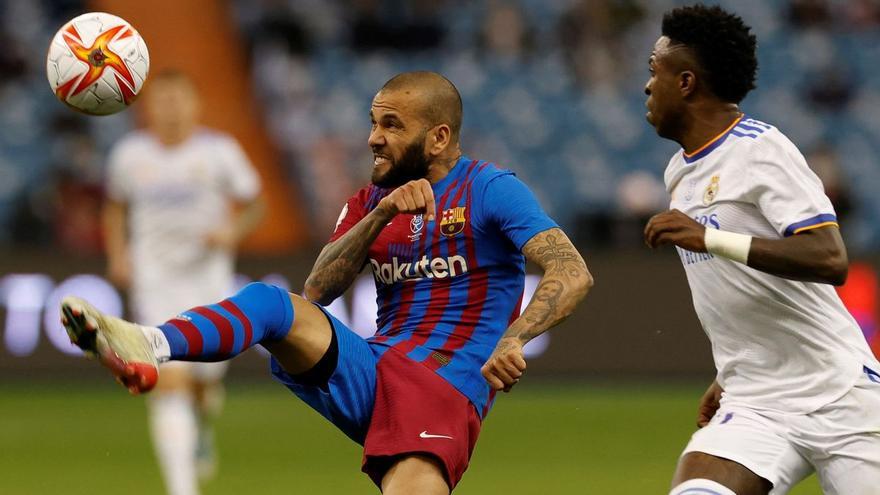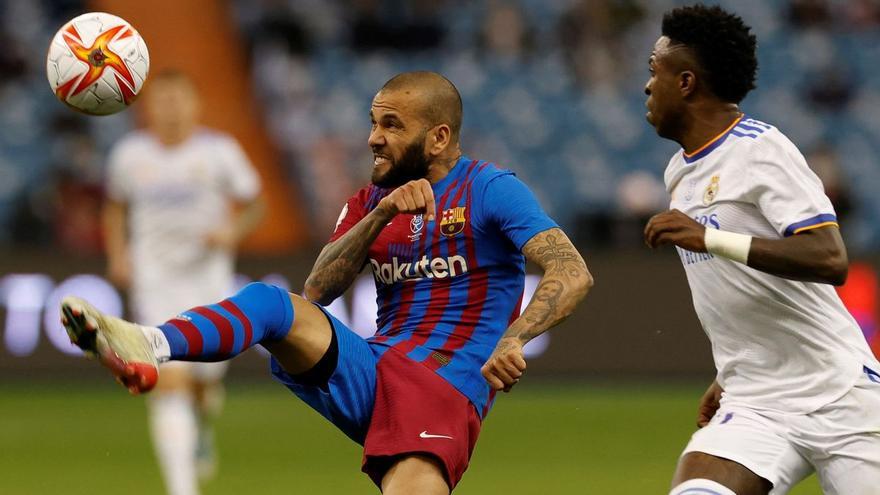 Alves was sent off with direct red in the game last sunday against Atletico Madrid by a entry from behind the Belgian Yannick Carrasco and, in application of article 114.1, second paragraph, the derby will be lost against the Spanish at the RCDE Stadium and the match against Athletic at Camp Nou.
Óscar Hernández, assistant Xavi Hernandezwho also saw the red card against Atlético de Madrid, has also been sanctioned with two suspension matches in application of article 120.
The rest of the LaLiga Santander players who have been suspended for one game due to the accumulation of bookings are Íñigo Martínez (Athletic), Roger Martí (Levante), Óscar Gil (Espanyol), Amath Ndiaye (Mallorca) and Igor Zubeldia (Real Sociedad).