Dancer Daniel Morales takes center stage in 'Sundays of Authorship'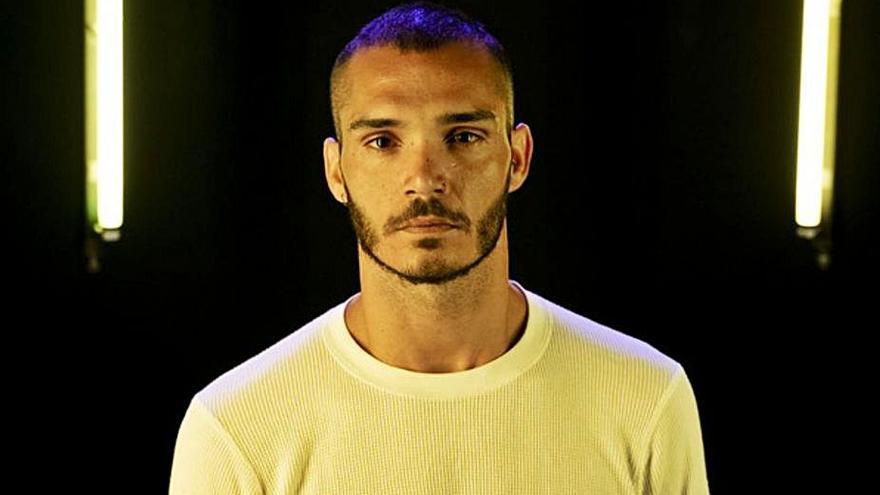 Daniel Morales, dancer, choreographer and dance teacher, will be the protagonist of the new session Domingos de Autoría offered this week at the Guiniguada Theater.
Trained in urban and contemporary dances and whose choreographies have been widely recognized in multiple festivals inside and outside the Canary Islands, he will talk about his unique way of conceiving this discipline as a transmission of thoughts, sensations and experiences, in addition to providing some details of Ina, the new work that will be offered soon in this same scenario.
The session will take place today, at 12 noon, in person, although it can also be followed live from the Guiniguada Theater Facebook. The talk is freely accessible to the public upon withdrawal of invitations at the box office. Morales's vision when facing new jobs focuses on the transmission of thoughts, sensations and experiences that can be recognized, with his own language that he has developed through deepening the creative processes, trying to prevent them from formalize into a mere scenic singularity.