Dakota, Omar Montes, Saray and Little Nicolás, troubled students of 'El Internado: Las Cumbres' in a fun spot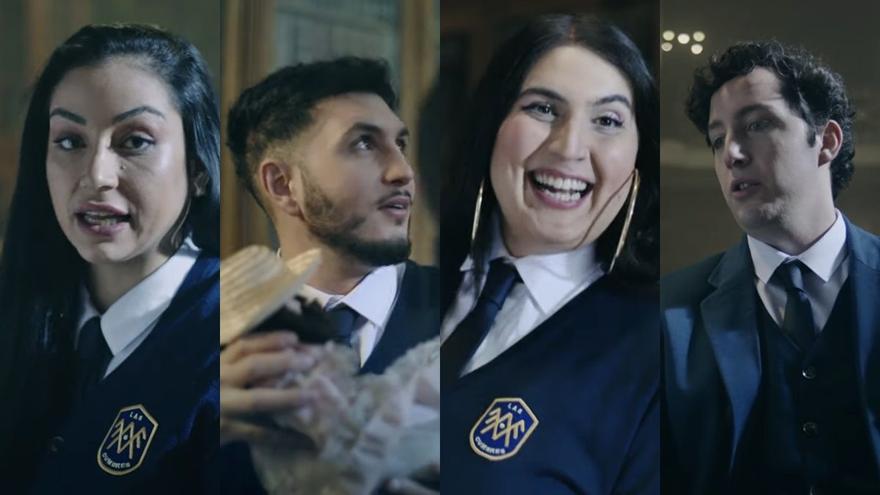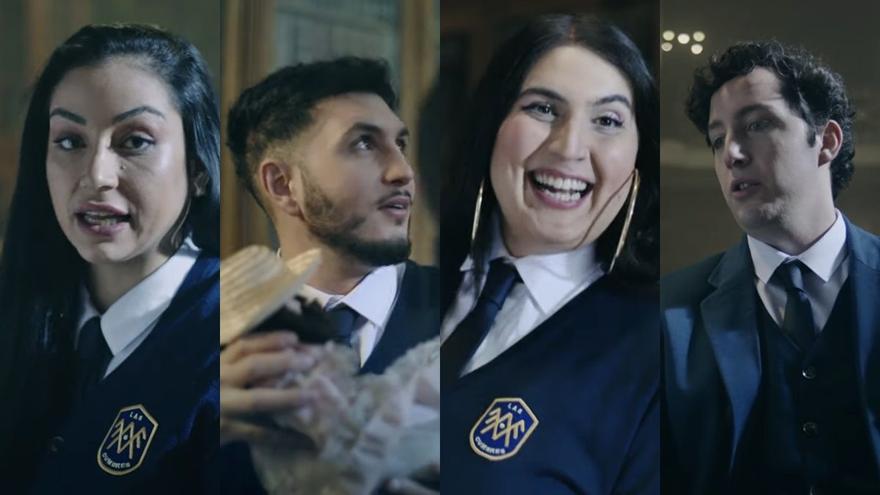 Dakota, Omar Montes, Saray and Little Nicolás, troubled students of 'El Internado: Las Cumbres' in a fun spot
Yooutube
Amazon Prime Video premiered this past weekend 'El Internado: Las Cumbres', the reboot of the series that Antena 3 aired between 2007 and 2010. Besides having the cameo of Yon González and Blanca Suárez, protagonists of the original version, the platform has surprised with a fun spot to promote their series.
For this he has brought together in the same "recovery" classroom Dakota ('Big Brother'), Saray ('Masterchef 8'), Omar Montes and Little Nicolas. The four of them become troubled students of 'El Internado' with Pedro Garcia Aguado (who presented precisely 'Big Brother') as a teacher.
The spot is full of television references like "what do you know me from?" from Dakota to Pedro García Aguado, the raw partridge who presented the controversial Saray in his expulsion gala for 'Masterchef', the doll that Omar Montes stole from Cantora (as he told in 'La Resistencia') or a call from "los from above "for Francisco Nicolás.
The video ends with García-Aguado overcome and leaving the room with a famous viral quote from Dakota: "You get out of jail, not out of boarding school.