Dakota debuts in 'Solos' with a dart for Ana Rosa: "It can be elegant, but classist too"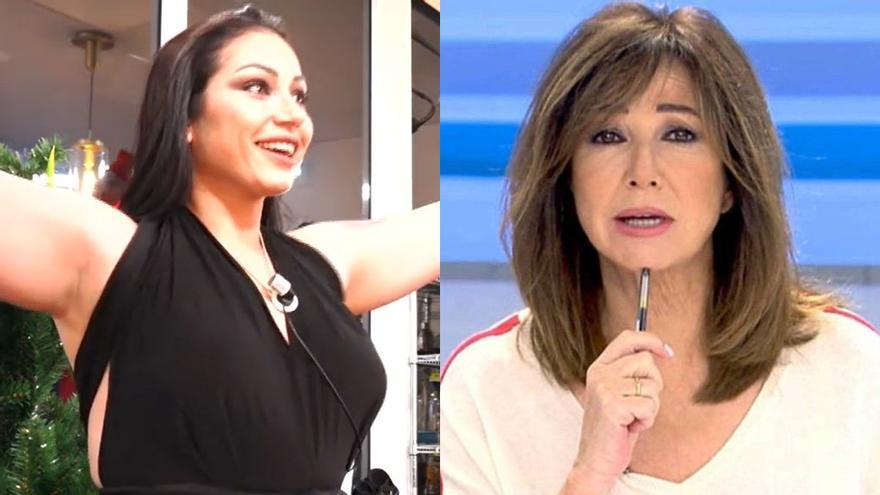 The little flat of 'Alone', the exclusive reality show of Mitele Plus, has new tenants. Dakota tarraga, who participated in 'Survivors 2019' after making himself known in 'Eldest brother', coexists since Tuesday with Dani santos, former contestant of 'Big Brother 12 + 1'. In less than 24 hours, the Alicante is already giving a lot to talk about for her comments on one of the main faces of Mediaset: Ana Rosa Quintana.
It all started after Dani made a reference to the Telecinco morning presenter: "Shall we send Ana Rosa a kiss?" At that moment, Dakota joined her partner's proposal but with a marked ironic tone: "A little kiss and hearts, darling". "I like you so much …", he dropped.
The conversation then turned around Ana Rosa, whom Dani defined as "someone important and very relevant." "Nobody is more than anyone in this life. You can be as elegant as you want, but a little classist too"Dakota blurted out, making her animosity towards the presenter clear.
Seeing this reaction, the ex-big brother kept pulling the blanket. "But did he say something to you?", He asked the young woman, who remembered the treatment Ana Rosa gave her on her show while she was on 'Survivors': "You cannot criticize a person and, to another who has acted worse, venerate him. Do you understand? You cannot do that".
"Of course, so it is classist," said Dani. "Totally," Dakota confirmed before ending with an example: "If I were the princess's niece and had my problems, I would have been a divine person." "Let's change the subject, screw them", the contestant settled.