Dagu + Ous Roig, the new Spanish 'giant' of egg production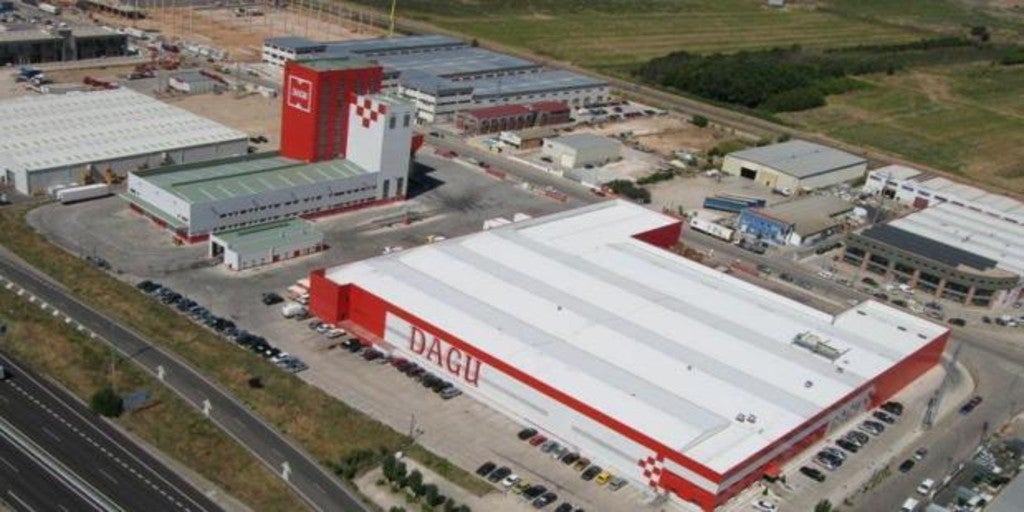 Madrid
Updated:
Keep

The operation was consumed in mid-July and is the seed to create the 'giant' of egg production in Spain. For this, they have counted on the impulse of the fund Celon Capital, which participates in several companies in Spain and Italy (Algenex, Labomar …) and which has the support of 35 European and American family offices. The new group is born from the union of Dagu and Ous Roig and, between them, they concentrate a turnover close to 90 million euros, as well as a park of 3 million laying hens and more than 2.2 million square meters between different land and facilities. «Dagu has the leadership by presence in the distribution of
national level and Ous Roig is the leader in the Catalan market, with a very strong brand presence in Catalan distribution ", explains the general director of the new group Juan Gigante to ABC.
The objective that the heads of the new company have set for themselves is to reach 150 million euros in turnover in a sector such as laying poultry in Spain, traditionally very fragmented. Regarding the billing goal, the CEO of the newly born company has called it "very reasonable" and added that it will be done in two ways: through new projects and of acquisitions and mergers with other companies in the sector.
Regarding the atomization of this activity, Gigante notes that although «the demand for consumer eggs has been concentrated in a few distributors, the sector has remained at a level of atomization that makes it inefficient ". In this context, the Dagu and Ous Roig union has the vocation of leading the consolidation process of the sector with which to seek to optimize the important investments that the new company has been developing in the field of renewable energies applied to production processes or the elimination of plastic in packaging.
Similarly, Gigante has pointed out that it is on the roadmap to take advantage of the brands 'Dagu' Y 'Ous Roig' that "they have clear signs of identity in the market that are going to be respected and promoted." In the case of Dagu, they also plan to continue strengthening their important presence in some international markets.
For all of the above, the experience of a fund such as Celon Capital that it has already promoted "an orderly shareholding change" in its Dagu subsidiary, whose share capital landed in 2018.