Daddy Yankee presents 'Problema', his new single and music video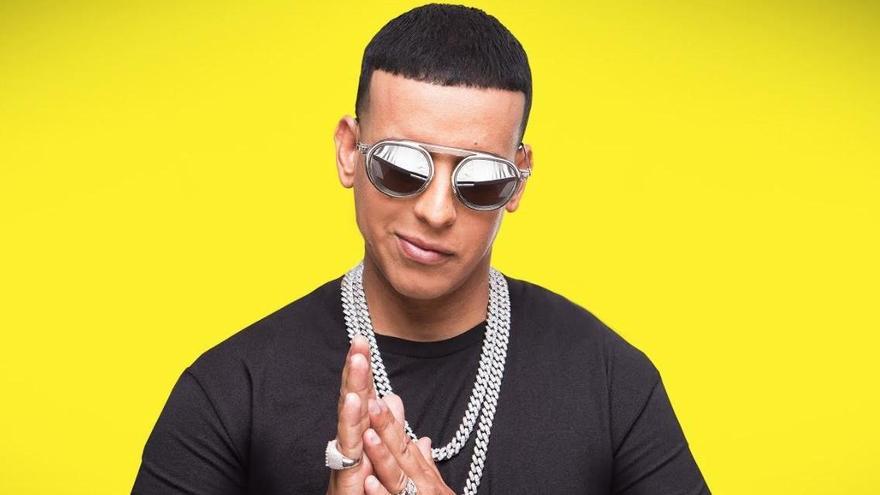 The Puerto Rican reggaeton Daddy Yankee, considered the "maximum leader" of the urban genre, launched his new single and music video, 'Trouble', with which he tries to "revive" the lilting rhythm of reggaeton.
Composed of Daddy Yankee, Raphy Pina, Dímelo Flow, Slow Mike, Justin Quiles, IZZACK and BK, 'Problema' is "a theme driven by an unbreakable rhythm, includes fiery verses and a catchy chorus to sing at the top of your lungs", as explained by the artist's representatives in a press release.
"One more time, Yankee delivers to the public a musical bomb that is looming as his next worldwide hit", they highlighted.
Released through Universal Music Group / El Cartel / Republic Records, the track was produced by Dímelo Flow, Slow Mike and BK.
For its part, the music video, directed by Marlon Peña and filmed in Miami (USA), "continues a tradition of stunning visuals" for Daddy Yankee, which include a musical orchestra, "unrivaled dance moves, wild high fashion, and action that doesn't stop."
Peña also directed Daddy Yankee's music videos 'De Vuelta Pa' La Vuelta 'with Marc Anthony,' Que Tire Pa 'Lante', 'Con Calma', among others.
'De Vuelta Pa' la Vuelta ', composed by Daddy Yankee, Marc Anthony and Edgar Barrera, has remained for 8 consecutive weeks at the top of the Billboard Tropical Airplay chart.
The theme, also, it was placed in the first position in the Latin Airplay chart and debuted in the fifth box of the Hot Latin Songs chart of Billboard.
In the simple, that already has more than 100 million cumulative views, Daddy Yankee and Marc Anthony fuse salsa with the urban genre.
The production of the song was in charge of the Puerto Rican pianist and producer Sergio George.
Due to his great support, the song was performed live last week at the Premios Lo Nuestro.
Prior to this song, Daddy Yankee had released 'Corona', in which he captures everything that is happening in the world in relation to covid-19.