Cyber ​​attacks on Spain are triggered by the coronavirus vaccine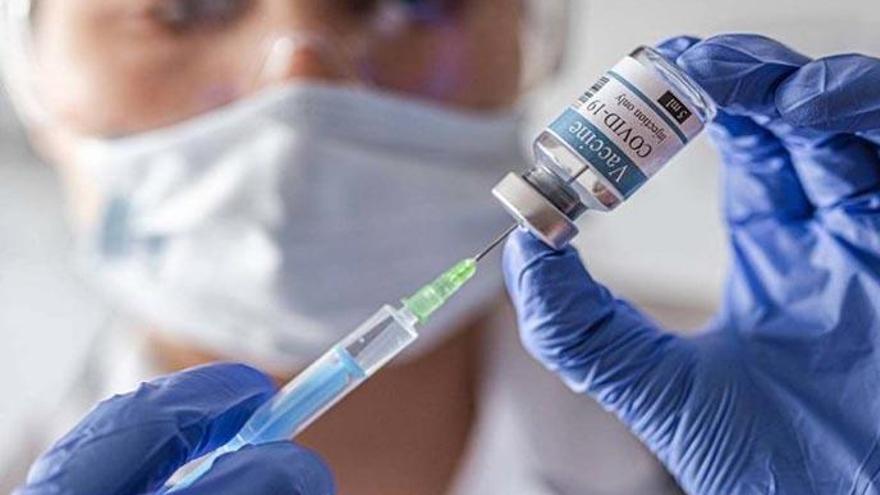 Although the average user does not realize, Spain is being cyber-attacked more than usual during these last months. The reason: the vaccine coronavirus. And you may wonder: what does one thing have to do with the other?
Well, very easy. There are several countries that are competing to be the first to have a vaccine against covid-19, so a campaign has been unleashed that the CNI It has been described as "especially virulent" against the health sector, the pharmaceutical industry and research centers in Spain and the rest of the world driven by "state actors or not."
Explained it Peace Esteban, the director of the CNI (National Intelligence Center) in her speech at the Security and Defense seminar, organized by the Association of European Journalists with the title "Threats from cyberspace." Paz commented: "The fight for the vaccine is a more than enough incentive for actors, state or not, to have launched a particularly virulent campaign of attacks not only in Spain, but in all countries."
The objective of these cyber attacks is "the theft of intellectual and industrial property, and it is profitable since, if successful, it saves time and resources in scientific research and technological development." The CNI has attested that the growth of cyber attacks is an effect that has emerged immediately after the covid-19. According to Esteban, these large attacks are usually sponsored by "States or large cybercriminal groups that are increasingly difficult to identify" since they dedicate large technical and financial resources to concealing their real origin.
Paz Esteban assures that since the CNI the guard has not been lowered And since the pandemic began, they are doing everything they can to guarantee the cybersecurity of public services, but especially the health, industry and the productive sector.