Cyber ​​attack exposes Twitch passwords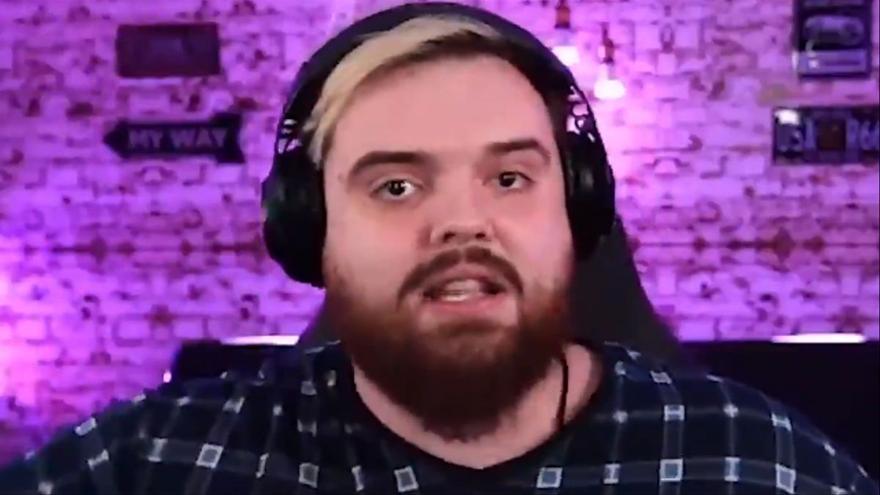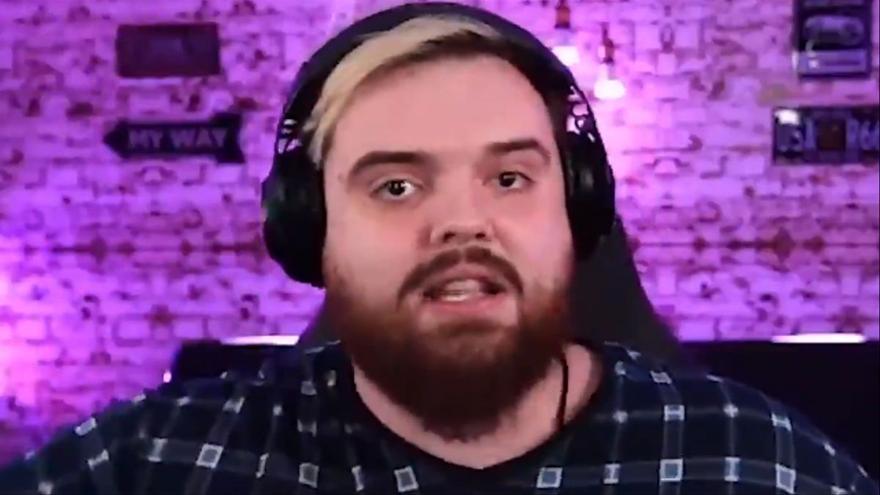 The whole of Twitch has been exposed. This Wednesday a Hacker anonymous has leaked up to 125GB of confidential information of the live video platform in which your source code, passwords of users and even what the biggest stars of the platform charge, 'streamers' like Ibai Llanos or Auronplay.
The user has posted a link on the 4chan forum where you can download documents that expose the insides of the popular company, owned by Amazon. An anonymous Twitch source has confirmed that the documents are legitimate to the Videogames Chronicle portal, which in turn has been able to verify that the files can be downloaded publicly. The platform is aware of this violation of your system and is working to repair it.
The leak fully exposes Twitch's source code – which is used to create the rules for the website to function – a report on payments to content creators of 2019, internal tools of the platform and information of its clients on computer, game console or mobile phone.
Exposed passwords
The attack could also include encrypted passwords, so Twitch customers are advised to enable the authentication of two factors to strengthen the security of your accounts on the platform. This means that even if your password has been leaked, it is necessary to prove your identity through an SMS message on your mobile or some other identification system.
The hacker has indicated that the leak of the documents seeks to "encourage more disruption and competition" on Twitch because "their community is a disgusting toxic cesspool." He has also pointed out that this is only the first part of an even bigger leak.