CVC assures that with its operation it intends to "create value for Spanish football as a whole"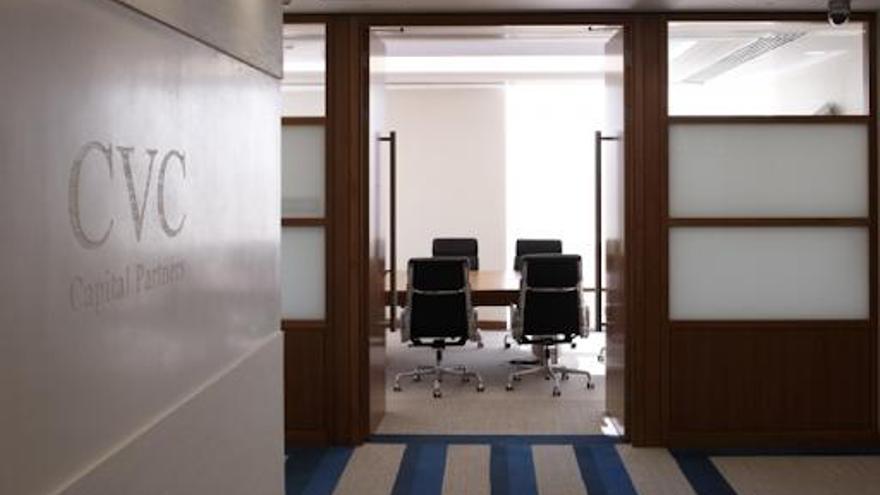 Before the publication of official statement from Real Madrid announcing the exercise of actions against CVC and one of its executives, CVC publicly states that it has presented The league "An operation that aims create value for him soccer Spanish as a whole and that perfectly aligns the interests of the clubs and CVC by sharing all the risks and benefits ".
"Also with this operation, which is being negotiated in good faith and that it has top-level legal advice (Latham & Watkins to CVC and Uría Menéndez to LaLiga), CVC intends to contribute to Spanish football the experience of success accumulated in other countries and sports (such as Moto GP Y Formula 1; and currently in Rugby and Volleyball) ".
CVC understands that The LaLiga Club Assembly "is sovereign and will decide democratically next Thursday, August 12, what best suits its interests" and they hope that Spanish football "will find the necessary consensus to carry out an operation that will benefit everyone."
"The aforementioned announcement of legal actions is entirely disproportionate and manifestly baseless. Consequently, CVC reserves the exercise of any actions that may correspond to it, in defense of its rights, "the statement concludes.