Customer service in the age of digitization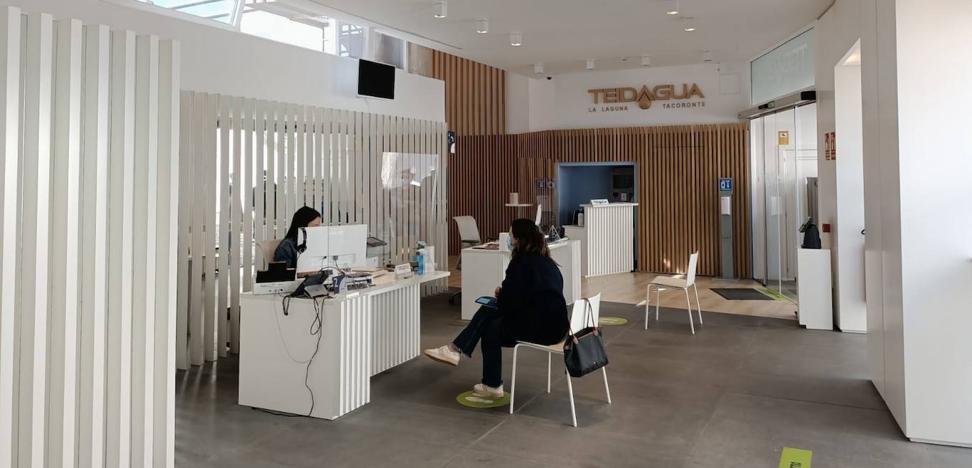 technology
For the Canaragua group, digitization is fundamental as a transforming axis towards a service focused on the excellence of customer service
According to the INE, the
96.7% of households Canarians with at least one member between the ages of 16 and 74 have Internet access and 99.5% of them have a mobile phone. In a world where people are increasingly connected to digital media, companies
they must reinvent themselves to differentiate itself from the competition and help solve user incidents, also online.
Currently, 6 out of 10 users have joined the digital communication offered by Canaragua. The evolution in the last two years has been exponential: a study commissioned by the company in 2020 reveals that 47% of its users preferred to carry out their transactions
in a non-presence wayhe. In 2022, 98% of these procedures will be carried out remotely, with the telephone channel leading the way, followed by the self-service on the web and its WhatsApp channel.
Among the advantages offered by digitization to the user of the water service, we highlight: real-time communication of the breakdown and estimation of the repair time; this is achieved through
an intelligent network system of water connected to the Customer Service management, provided that the user's connectivity data is available (mobile number or email address), the programming of alerts on possible leaks, when the installation has a remote reading meter, and the digital invoice, reducing the traditional issuing and receiving times and the convenience of having access to invoices at any time. With the registration in this type of invoice, you collaborate with the
food Bank and other NGOs from the Canary Islands.
The response of users to the incorporation of digital communication channels
in real time such as chatline and whatsapp has been widely accepted, since 98% of interactions through these platforms are resolved in less than 48 hours.
The Canaragua group bets on the
investment in digitization and training in new processes, technologies and in the adoption of new practices by employees, because the future is already here.