Curricé, the brother of 'youtuber' JPelirrojo, introduces himself to 'La Voz'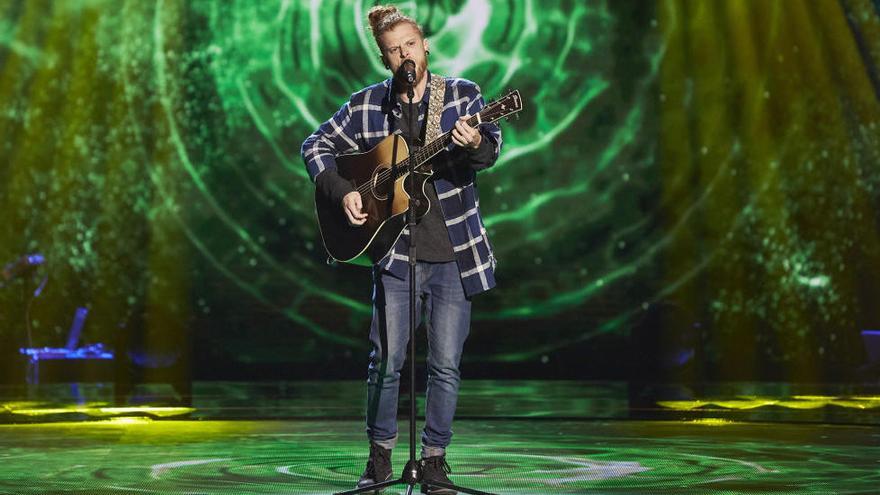 The Blind auditions of 'The voice' have come to an end. Antena 3 broadcast on Friday night the last installment of this first phase of the contest presented by Eva Gónzalez, in which a well-known face from YouTube took the stage.
Is about Curricé, an actor, composer, singer and 'youtuber'. The boy is well known for his work, especially on the video platform where his brother also works, the renowned 'youtuber' JPelirrojo. Now, and after releasing several records to the market, it seems that the wants to continue gaining weight in the national music scene and there is no better scenario than 'La Voz' to achieve it.
The Madrilenian interpreted Imagine Dragons 'Radioactive' and liked it so much that Antonio Orozco and Alejandro Sanz they turned around immediately. In fact, Sanz blocked Laura Pausini when she tried to hit the red button. The Italian was outraged by the gesture of her partner and since she had been waiting for a boy's voice like that for her team for a long time. Finally, the decision was between Orozco and Sanz and it was the first who took Curricé.