Culture will reserve 35% of film aid for films directed by women | Culture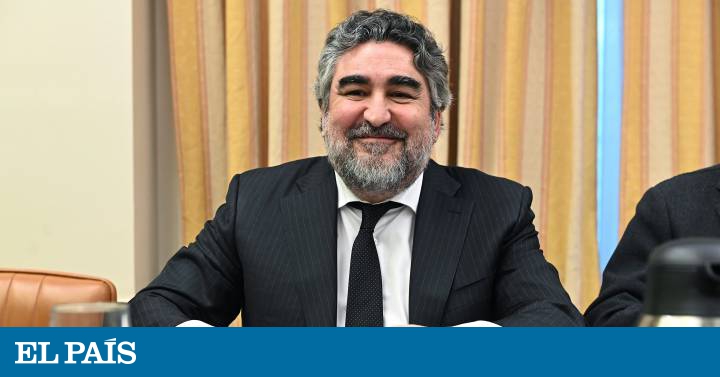 Filming a movie in Spain is an odyssey. Achieving financing always involves a complicated mission; and, without the support of a private television, it touches the Herculean feat. Obstacles are valid for everyone, but much more for everyone. That is why the new draft of the future Cinema Law provides that works directed by women are considered literally "difficult works". The inclusion in this category, which already protects short films, foreign co-productions or in other Spanish languages, "will allow them to opt for an increase in public aid of up to 75%," he announced Wednesday. the Minister of Culture and Sports, José Manuel Rodríguez Uribes, in his first appearance before the Committee of Culture of the Congress, at his own request. And, just after, he reported an immediate change in grants to the seventh art: 35% of the credit in each category of public aid to cinema is reserved for projects that have a filmmaker behind the camera.
The modification will be applied as early as this year to funds for short films and smaller lengths and outside the commercial chain. Since 2021, it will affect aid for the entire cinema. The idea is precisely that, one day, filming for a woman ceases to be so difficult. The socialist responsible raised the inclusion to absolute priority of his mandate and consecrated the first part of his intervention. "Although it is women who participate most intensely in cultural activities, those who read more and those who carry out artistic activities with more determination, their employment figures and intellectual property data do not correspond to that reality," notice.