Cultural projects of Santa Lucía and Telde, the ones that receive the most in the distribution of the Cabildo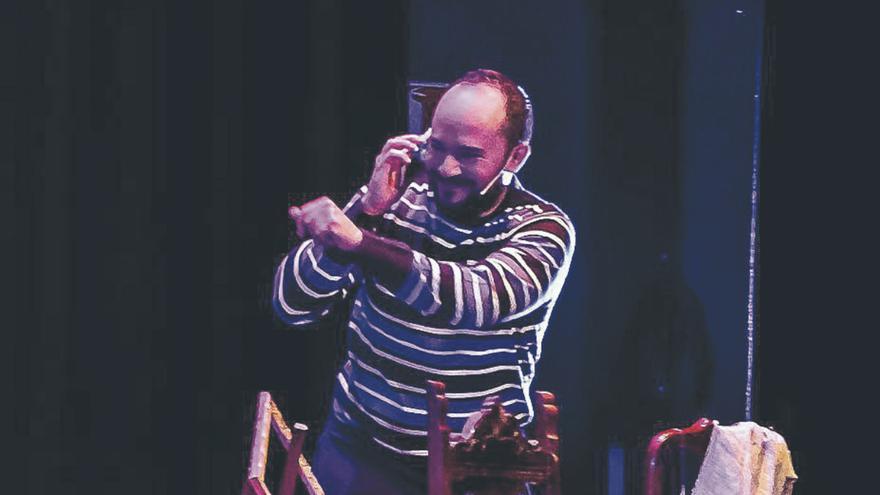 The Cabildo de Gran Canaria will distribute 150,000 euros to 19 of the 21 city councils of the island for projects of a cultural nature during 2021. It is the first time that it has been awarded through the competitive competition procedure, and it is intended exclusively for city councils with the aim of finance the production, dissemination, design or creation of cultural activities and events, thus contributing to the achievement of balance in the cultural offer of the island territory.
Santa Lucía de Tirajana, with the activity 'Noche de San Juan: terror is an excuse' (10,072 euros), and Telde, with the initiative 'Get on the wave of life' (10,072 euros), are the two municipalities that they receive more money, followed by Ingenio with its Festival of Magic and Performing Arts 'Ingenium' (9,773 euros).
For its part, Agüimes receives funding for the 30th edition of the International Oral Narration Festival (9,773 euros), Gáldar for the Agaldar Festival of Culture and Tradition (8,967 euros) and Mogán, with its neighborhood program called 'Mogán moves' ( 8,072 euros).
Moya, with his proposal for the XIV Chamber Music Conference, receives 7,624 euros, while Arucas, with the International Museum Day Commemoration, will receive 7,592 euros.
Teror has presented its V Magic Festival 'Teror is magic' (6,580 euros) and Valsequillo, with its proposal 'Culture in your neighborhood' (6,000 euros), receive subsidies above Tejeda that, with the project 'Cultivating culture in las alturas' will obtain 5,983 euros, the same amount as Agaete for his proposal 'Magic, culture and humor'.
Firgas, obtains 5,834 euros for its 'Magic Week' initiative, while La Aldea de San Nicolás 5,403 euros for its second edition 'La Aldea canta' and San Bartolomé de Tirajana 5,000 euros for its concert 'México sinfónico' with the Orchestra Las Palmas Symphony.
The 'Patiando cultural route' with which the centenary of the composer Néstor Álamo is celebrated obtains 4,584 euros and, both the municipalities of Valleseco, with its IXV 'Canto a la laurisilva', San Mateo, with the activity 'Put music and color to the summer 'and Artenara, with its' Culture Summit' activity, will receive the amount of 3,000 euros for each of them.
Las Palmas de Gran Canaria and Santa Brígida did not submit projects to the call.
This call has gone from the population distribution that granted the town councils two amounts (6,304 and 4,812 euros) to the subsidy per project.
The cultural initiatives subsidized to each city council must be executed as a deadline of November 30, 2021.