Cuerva interprets Díaz's presence at the Conpyme inauguration as "a measure of pressure"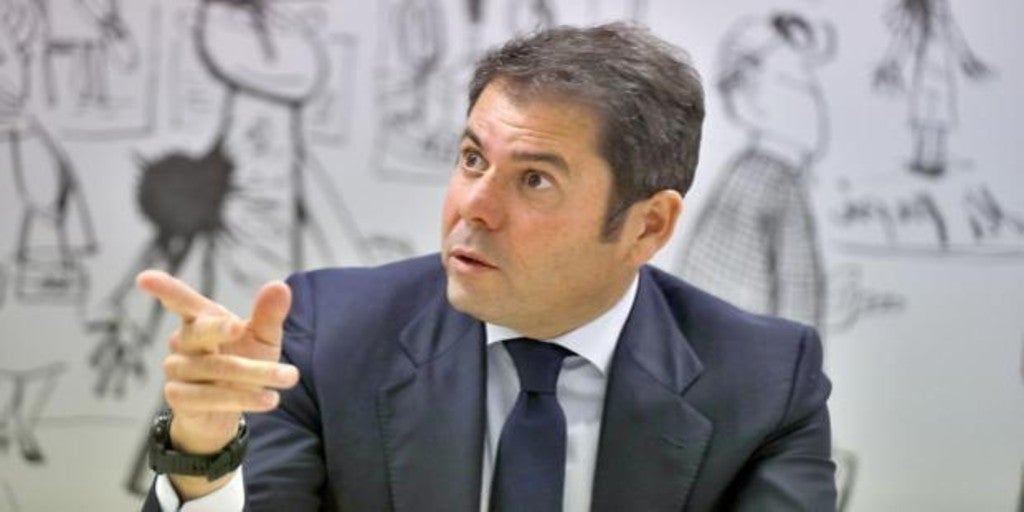 Updated:
Keep

The president of the Spanish Confederation of Small and Medium Enterprises (Cepyme), Gerardo Cuerva, pointed out this Monday that the presence of the third vice president of the Government and Minister of Labor and Social Economy, Yolanda Díaz, and the wife of the President of the Government, Begoña Gómez, in the presentation of Conpyme is "a measure of pressure for dialogue Social".
"The presence of the vice president and the president's wife inviting the creation of this platform makes a clear and evident reading that it is a measure of pressure for social dialogue," said Cuerva, during the presentation of the conference 'Situation of the SME: reopening without recovery 'organized by Cepyme.
However, he made it clear that for Cepyme "it is not any pressure." In addition, Cuerva recalled that his confederation has been defending the interests of SMEs for more than 40 years and has pointed out that it will continue to do so.
"We are dedicated to defending SMEs, which are having a hard time today. The same others have other intentions and different paths. We are a business organization, with more than 40 years of antiquity, that defends the interests of SMEs, we have more than 3,000 associations and what we are not going to do is change course due to external pressures that may arise, "he added.
Extend ERTE
Cuerva also demanded from the Government "high sights" to extend the temporary employment regulation files (ERTE) beyond May 31 without reducing aid, something that would be "a maximum error." Cuerva wanted to make it clear that "it is not the time to withdraw stimuli" in a key day to try to close an agreement on the details in which this umbrella of worker protection will be extended until September 30.
"Conditions expire on May 31 and today, on May 24, we still do not know for sure what is going to happen. It is discouraging for the business world and it is not the time to withdraw the few stimuli that have been had in the productive system, "said Cuerva, who pointed out the main obstacles the reduction of exemptions and the exclusion of some sectors before included.
Cepyme also criticized this Monday that the 7,000 million in direct aid approved by the Government still does not reach SMEs and the self-employed due to the "inefficient" system put in place to channel them. Cuerva denounced that SMEs have not "received a single euro" and that the aid "is frozen in the bureaucracy."