'Cuéntame' presents the new actors who will give life to Oriol and Santi Alcántara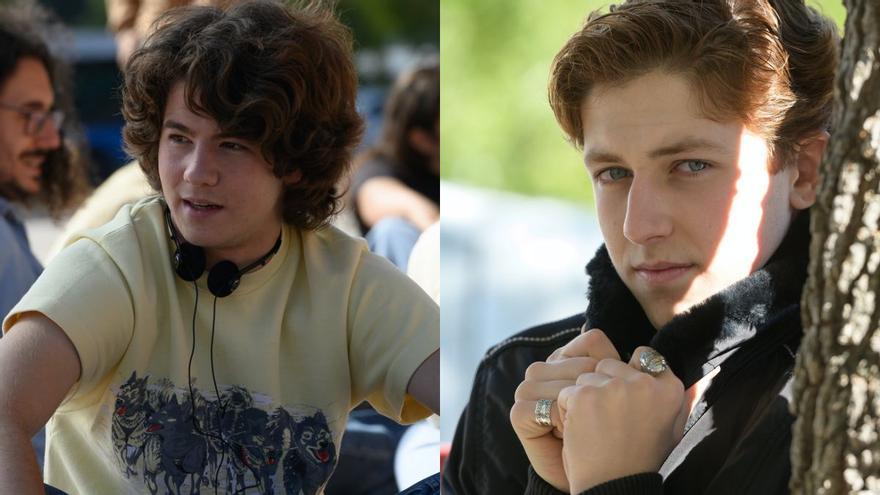 'tell me'It already has the actors who will give life to Oriol and Santi Alcántara in the new episodes, whose original interpreters have been replaced by the time jumps that occurred in the long-lived series. Álvaro Díaz will play Oriol, Inés's son, and Asier Valdestilla will play Santi, Toni's first-born.
As the chain progresses, Álvaro and Asier have already shot scenes of the new plots in which the series produced by RTVE in collaboration with Ganga Producciones continues to narrate the history of Spain, incorporating the perspective of the Spaniards who, at the beginning of the nineties, were coming of age. 'Cuéntame…' is the first television project for both Álvaro and Asier.
Another novelty for next season will be the incorporation of Teresa Pérez, who will play Diana, the daughter of Paquita and Miguel Alcántara who lives in Sagrillas, the small home of the family and a very present scene in the next episodes.
In the new journey of these characters, the Alcántara's grandchildren and niece they will form "the gang of the San Genaro neighborhood with the most interesting plots about the youth of the time, stories that will see the light at the beginning of next year. The gang is also joined by the character of Melero, played by Jordi Garreta, who is doing military service in the capital and becomes Oriol's best friend. "
The new episodes of 'Tell me how it happened' mark its beginning in September 1993, at a time marked by the emergence of new technologies and the search for stability in some fascinating years for Spanish society.