«Cuba will not return anything until the Castro die»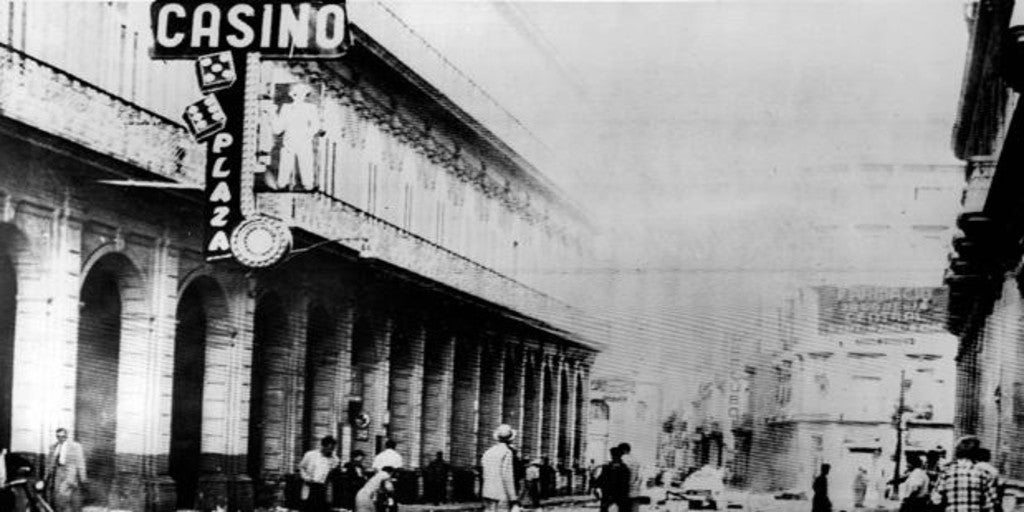 Madrid
Updated:
save

José Ramón López, 65, a Spanish citizen as well as a Cuban and American citizen, legally battles in Florida against Meliá Hotels, for the Hotel Jagua in the Bay of Cienfuegos (Cuba), owned by his father José López Vilaboy, and expropriated by the Government Cuban after the Revolution. Vilaboy was a businessman close to the ex-dictator Fulgencio Batista, and also owner of the Havana Airport and Cubana de Aviacion, taken away by the island's regime. Retired now, José Ramón, sees the possibility of claiming financial compensation as the entire Helms – Burton Act enters into force:
In what situation is the judicial process by the Jagua Hotel in Bahía de Cienfuegos?
It was time that the Helms Burton Act had come into full force and the property was recognized, because the Cuban government has been laughing at everyone. In the case of Hotel Jagua, operated by Meliá that pays a lot to the Cuban government, it was my father's. Now we are at first sight before a Florida judge. I remember that, at first, they called us mindless but I am entitled to claim.
It must also be taken into account that 10% of Meliá's shareholders are Americans and that, at the beginning of the process, they called us mindless.
Do you think it possible to return any of its properties?
Return no, but I do hope to get some financial compensation. Cuba will not return anything until the Castro die. Therefore, I participate in the lawsuit against Meliá because it exploits something that was my father's and that is mine, because I am his only heir.
How do you assess the attitude of the Spanish Government in this whole matter?
It has been shameful, embarrassing. Borrell himself threatened to take us to Strasbourg and the WTO (World Trade Organization). Hopefully this Government ends soon because they will sink Spain.
Why have you not filed a lawsuit in Spain?
Because here in the end nobody charges the money, for example, the promissory notes of companies that owe me and the trial can take 15 years and I will already be dead.
His father had more properties in Cuba like the now "José Martí" Airport in Havana …
Yes, also Cuban Aviation, but they took everything away at a stroke. It is a matter of Justice, not unfair.