Ctrip: Aena signs an alliance with the largest 'online' Chinese agency | Economy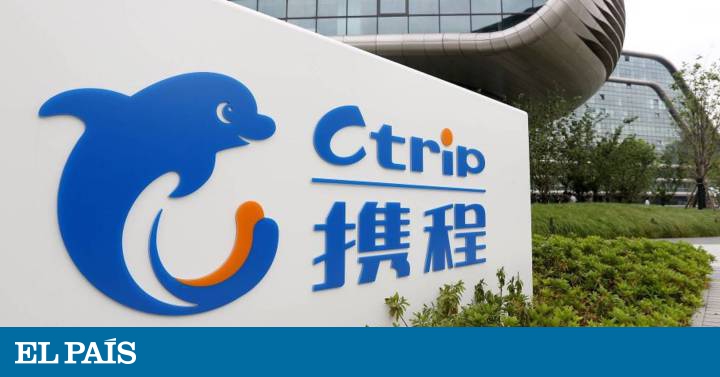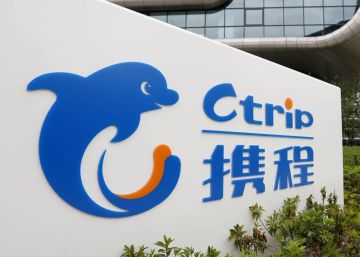 Aena will sign an agreement tomorrow with China's largest online travel agency, Shanghai Ctrip Commerce, to promote Spain as a destination for the arrival of Chinese tourists and the use of Madrid-Barajas airports and Barcelona-El Prat as the gateway to Europe, the Ministry of Development announced on Wednesday.
The president of Aena, Maurici Lucena and Li Xiaoping, senior vice president of the largest travel service provider in China, will sign the agreement tomorrow at the headquarters of the Ministry of Development, which will give the Spanish airport manager access to the largest online travel agency from China and one of the largest in the world, along with Expedia and Booking.
The Chinese agency decided last October to change its official name to Trip.com in order to expand its international presence and influence. .
Established in 1999, the company has become one of the largest travel service providers in the world with a number of domestic and foreign platforms. In 2015, it acquired its two largest national competitors Qunar and eLong, and in 2016 it bought the Skyscanner metasearch engine, based on Scotland, for more than 1,600 million euros.
International businesses accounted for 35% of their total revenues, and 50 million Chinese a year hire their services.