CSIF warns against delays in the management of new benefits this month due to the cyber attack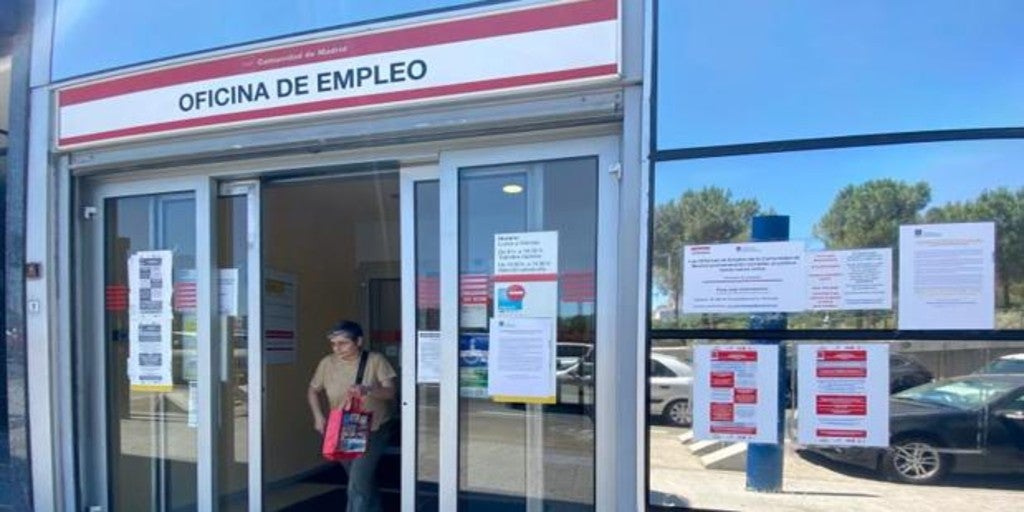 Madrid
Updated:
Keep

The majority union in SEPE, CSIF, has shown this Tuesday its concern about the closing of payrolls this month, due to the volume of new requests for benefits accumulated during the week in which this body dependent on the Ministry of Labor has been paralyzed, after the computer attack suffered a week ago. According to sources from this representation of the workers, until yesterday they would have been taking by hand the requests made in the offices and that, now, the challenge would be to dump them into the system until March 31. In this sense, they have predicted "delays." In addition, they have demanded "A decided support in technological investment", since the systems and applications of the organism are about 30 years old.
Specifically, CSIF has reported that the systems are still not 100% functional, despite the fact that progress has been made in restoring some of them. In this sense, this union force has verified that "The start-up is very uneven depending on the different provinces" since the analysis of all the equipment has not yet been completed.
For this reason, from this union, they have warned that between Tuesday of last week and yesterday they have not been able to manage new benefits, since it was impossible to dump the data taken by hand in the offices to the system. What is essential for its processing and approval. Specifically, union sources have estimated that between 100,000 and 120,000 requests that enter daily through the SEPE offices.
In this regard, CSIF has warned against "Complexity" that will mean closing the payroll of the unemployed this month "Including the benefits requested throughout these days."